How Queen Elizabeth's Death Stopped The Nintendo Direct Livestream
Dan Kitwood/Getty Images
Nintendo announced yesterday that the persistent rumors of a new Nintendo Direct presentation were indeed true, confirming its intention to broadcast a livestream covering a number of upcoming titles on the morning of Sept. 13 at 9 A.M. EST. Nintendo did not immediately confirm which games would be shown off as part of the presentation, but the company's UK arm quickly clarified that it would be sitting out the planned event as a sign of respect following the death of Queen Elizabeth II.
Nintendo UK took to Twitter to explain, "As a mark of respect during this period of national mourning, we will not livestream tomorrow's Nintendo Direct. It will be published as a video-on-demand on our YouTube channel at 16:00 (UK time) tomorrow."
That's right; UK fans wanting to check out the big livestream will either have to watch the VOD at a later time or try to catch one of the other streams, such as the one uploaded to Nintendo of America's YouTube channel.
Fans react to Nintendo UK's livestream cancelation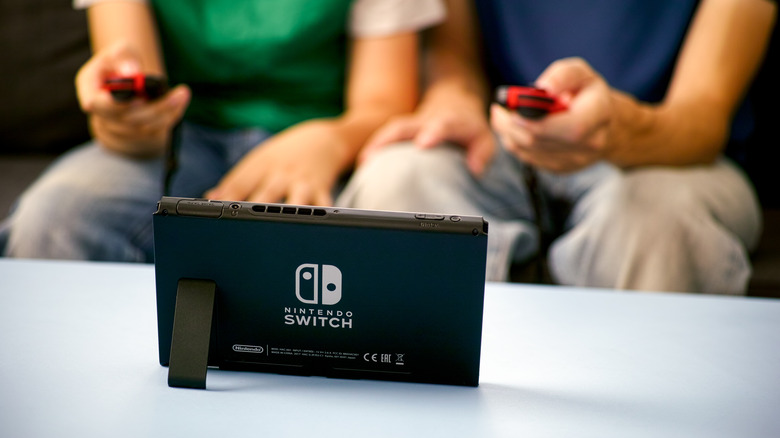 Ekaterina_Minaeva/Shutterstock