Nintendo Just Added These Classics To The Switch Expansion Pack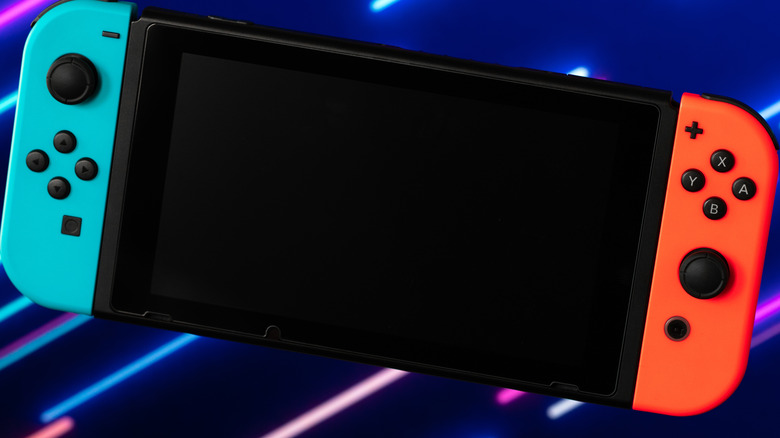 Sandor Szmutko/Shutterstock
The Nintendo Direct event dropped tons of exciting announcements for owners of the Nintendo Switch. Several big announcements have been made, including a "Final Fantasy: Crisis Core" remaster, cloud versions of several "Resident Evil" titles, and even a port of the highly acclaimed "Sifu" all coming to the Nintendo Switch in the near future. But one of the biggest announcements involved titles that Nintendo will soon be adding to its Online Expansion Pack.
Advertisement
As announced during Nintendo Direct, Nintendo Switch Online + Expansion members will soon be able to enjoy a collection of some classic titles from the Nintendo 64. These include the famed "GoldenEye 007," with online play, three "Mario Party" games, two "Pokémon Stadium" games, "1080 Snowboarding," "Excitebike", and "Pilotwings 64." The first two "Mario Party" games and "Pilotwings 64" will arrive to the service before the end of 2022. "Mario Party 3," "Pokémon Stadium," "Pokémon Stadium 2," "1080 Snowboarding," and "Excitebike" will all be arriving in 2023.
Nintendo fans go absolutely wild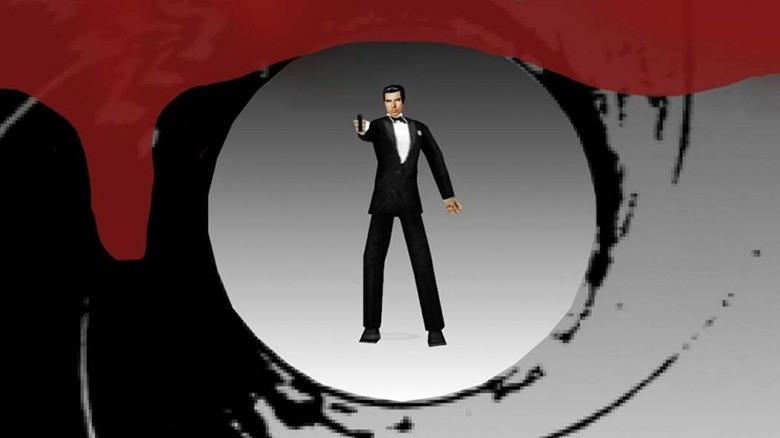 Nintendo
As expected, Nintendo Switch owners went wild upon hearing about some of the most iconic Nintendo games coming soon to the Switch. People seemed to get exceptionally hyped upon learning about the return of "GoldenEye 007" coming to the Online + Expansion Pack, especially with online capability. Twitter user @IzzyDoes posted a celebratory picture of "GoldenEye 007" character Oddjob — one of the game's most overpowered characters — while others like @zane830 resorted to simply posting "W's" in the replies.
Advertisement
Others marveled at the collection as a whole, such as @itChamyouN who expressed excitement at being able to play any and all of the classics Nintendo decided to bring back. One user, @KevinsOnTheMoon, even made the argument that "1080 Snowboarding" is one of the greatest video games ever made, a bold claim considering how many classic Nintendo 64 games there are to begin with.
All in all, it seems most Nintendo Switch owners are extremely excited about the hybrid console's future additions to its library.