Is The Original Overwatch Shutting Down For Good?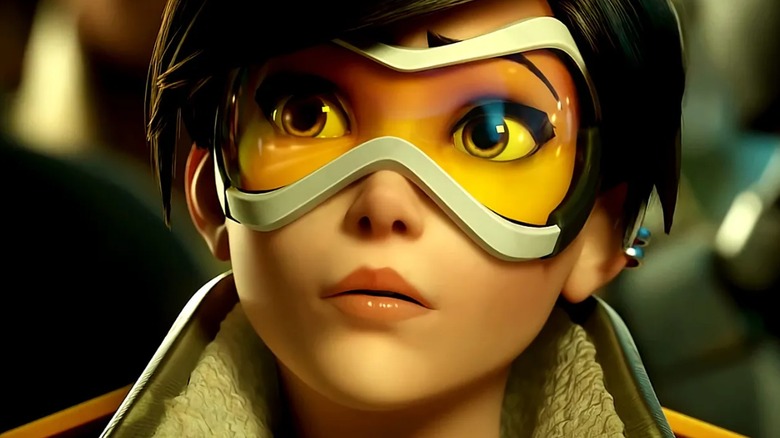 Blizzard Entertainment
The release of the free-to-play "Overwatch 2" is quickly approaching. Well, sort of. On Oct. 4, the early access version of "Overwatch 2" will be available to download, with the full release of the game scheduled for a date still to be determined. Unfortunately, the build-up to its release has made many fans worried. Even after the title's highly anticipated announcement and a moderately successful beta period, interest for "Overwatch 2" quickly imploded by the game's second beta phase. But hey, if you're a fan of the series, there's always the original "Overwatch" to fall back on, right? Potentially not.
In the buildup to the release of "Overwatch 2," there has been some anxiety amongst the existing player base that Blizzard will replace the original "Overwatch" with it. Given that "Overwatch 2" will be released in an early access state, it's only natural some might want to stick with its predecessor until the sequel's full release. To date, this kind of discourse has been based mostly in speculation and rumors. However, the powers that be at Blizzard Entertainment have finally broken their silence on the future of the original "Overwatch" and if it will be kept afloat after its sequel's release. Unfortunately, it isn't good news.
The original Overwatch will shut down on October 2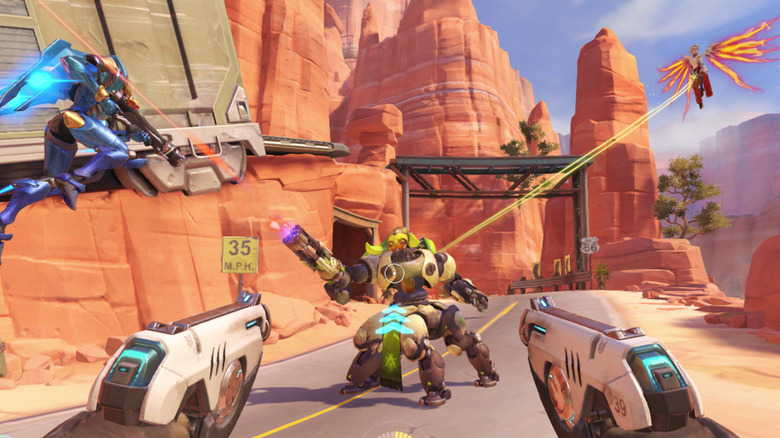 Blizzard Entertainment
For anyone that was thinking of sticking with the original "Overwatch" after the release of "Overwatch 2," they will be completely out of luck. In an interview with Eurogamer, commercial lead Jon Spector said that "Overwatch" will be discontinued prior to its sequel's early access release. "So roughly a day before 'Overwatch 2' launches, we're going to be taking down the 'Overwatch 1' servers," Spector told Eurogamer. "So that means, as a practical point, that October 2nd really is the last day to go in and play Overwatch 1. And then it's a 27-hour downtime that we're planning in order to get the Overwatch 2 server stood up and running."
As expected, many "Overwatch" fans didn't take too kindly to this news. One Twitter user said they were extremely disappointed that a game they literally dumped thousands of hours into will essentially cease to exist within a month, while another accused Blizzard of shutting down the first game in order to profit off of "Overwatch 2."
Like it or not, the "Overwatch" community will have to fully commit to moving on from the first title if they wish to keep enjoying the franchise.