Why Atlus Just Sued These Shin Megami Tensei Fans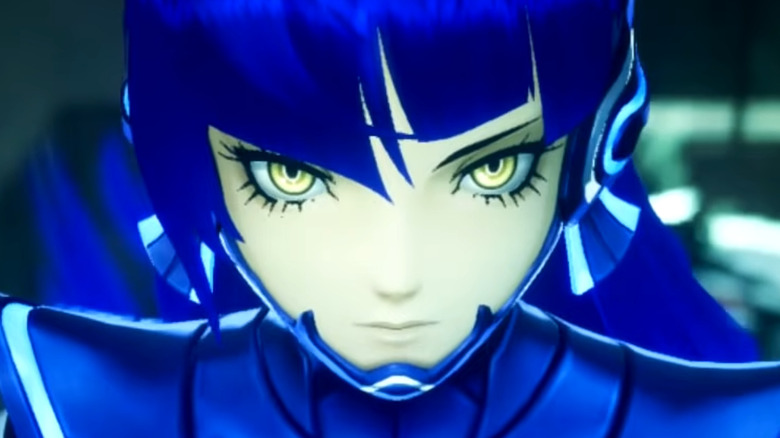 Atlus
Things aren't looking very good for a certain group of "Shin Megami Tensei" fans. Atlus, the company behind the demon-centric JRPG franchise and its spinoffs, has constructed an aggressive lawsuit against a select few members of the community. Filed in August 2022 in the New York District Court, the Sega subsidiary is seeking damages of up to $25,000 per violation for the actions of the individuals, with its official case reading: "Defendants' unauthorized acts as described herein have caused and will continue to cause irreparable damage to Atlus unless restrained by this Court."
Getting into hot water with major video game companies is a risky endeavor, as illustrated the recent massive leak of "Grand Theft Auto 6" development footage online and subsequent arrest of the hacker suspected to be responsible. Based on the violation, punishments can range anywhere from a slap on the wrist, to a copyright claim, to a fine, to even prison time. A lawsuit is certainly on the more severe end of that spectrum, so what exactly did this group of "Shin Megami Tensei" fans do to invoke the ire of the creators behind one of their favorite franchises?
Atlus is suing revivers of its defunct MMO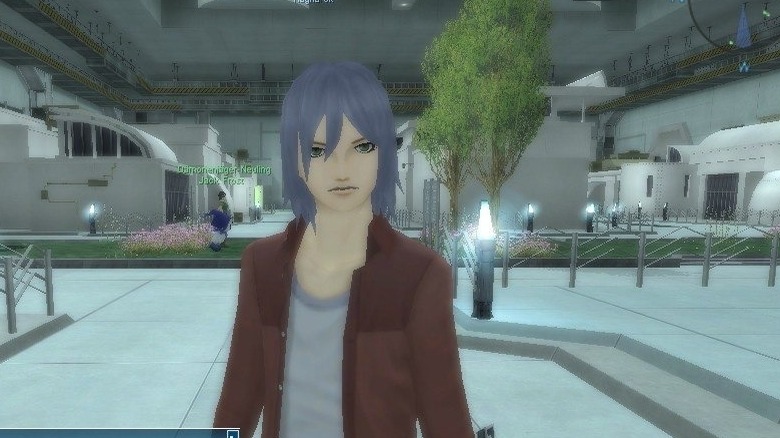 Atlus
Atlus' lawsuit aims at two developer teams — Rekuiemu Games and COMP_hack — that are behind a fan project that saw Atlus' now-defunct MMORPG "Shin Megami Tensei: Imagine" recreated with online servers, well after the original game shut down in 2016. Official court documents reveal the company is suing on claims of copyright infringement and seeks monetary compensation in damages, as well as an injunction against the project.
This incident is not the first time that Atlus has gotten protective over its intellectual property. In 2017, Atlus USA warned streamers not to stream past a certain point near the ending of "Persona 5," or they would otherwise risk receiving a content ID claim, a channel strike, or an account suspension. That same year, the company issued a DMCA takedown notice to RPCS3, a popular PlayStation 3 emulator on PC, due to users playing "Persona 5" with the tool. While these tense bouts between Atlus and the fan community are not uncommon, it's rare that things have escalated to the level of the courtroom — until now.
In a now-deleted and unverified message obtained by Video Games Chronicle, a moderator on the Discord server for ReImagine, another group dedicated to upholding the game's fan servers, shared their team's response. The message reads, "With a heavy heart, we regret to inform everyone that the decision has been made to close down the ReIMAGINE server permanently."