Why Fans Feel Infinity Ward Isn't Listening After Modern Warfare 2 Beta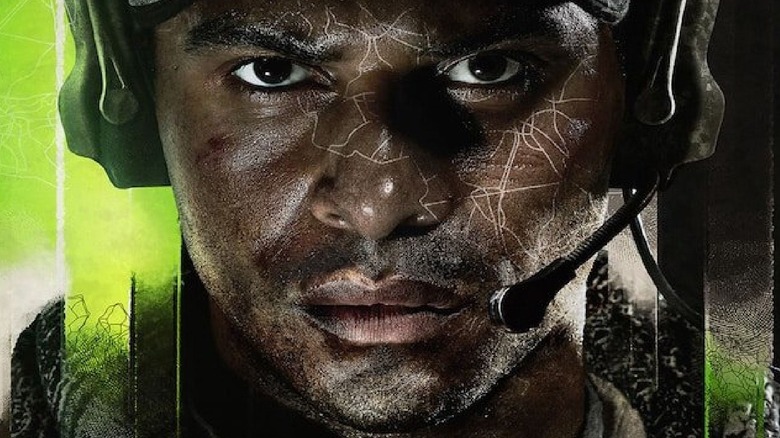 Activision
The "Call of Duty: Modern Warfare 2" beta has now concluded, offering fans their first taste of whats to come from the next installment in Activision's first-person-shooter franchise. The beta included a handful of maps and some of the weapons that will be available at launch. And now that the early experience is wrapped up, developer Infinity Ward has made a blog post detailing some of the changes and fixes inbound to the game ahead of its launch.
In the post, Infinity Ward mentioned a few issues that were being looked into before the game launches, including footstep audio and enemy visibility. Footstep audio came into the discussion since some players were still having difficulty telling the difference between enemy footsteps and friendly footsteps, despite previous audio adjustments. Visibility was also an issue Infinity Ward said it was working towards improving, making players more easy to see without having to rely on spotting a nameplate. Infinity Ward also addressed the complaint that lobbies are being automatically disbanded, stating it was working on a fix for that issue as well. 
Additionally Infinity Ward's blog post touched on various tweaks being made to the third-person mode and the ground war/invasion modes as well, but those were primarily bug fixes. Despite these reassurances, "Call of Duty" fans feel Infinity Ward is barely scratching the surface of their complaints.
Fans aren't happy about Infinity Ward ignoring complaints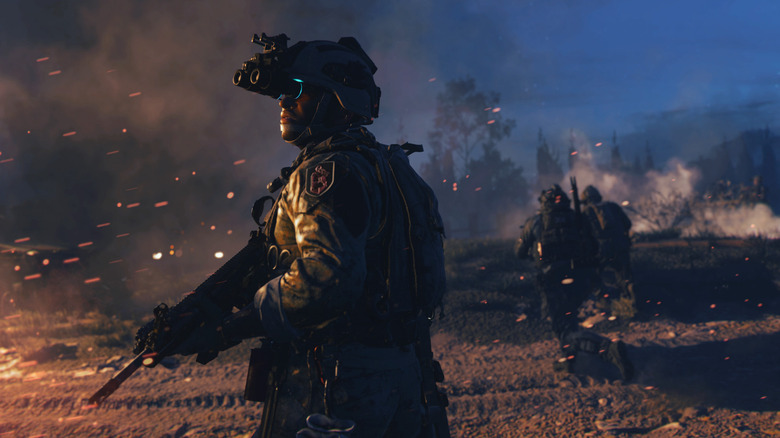 Activision
For fans of "Call of Duty: Modern Warfare 2," Infinity Ward's list of changes is missing some important things. For one, Infinity Ward did not address the mini-map controversy, and fans are still mad about enemies not appearing on the mini-map when firing their guns, instead only appearing when a UAV is active. Fans on Reddit also weren't satisfied with some of Infinity Ward's responses, arguing that the lobby disbanding issue shouldn't be as hard of a fix as it's being made out to be. Some people even speculated that the lobby disbanding was a necessary component for the skill-based matchmaking (SBMM), which is already controversial amongst the fan-base.
Others found Infinity Ward's update on fixes to be full of empty promises. Some fans even interpreted some of the language in the blog post to mean that highly requested things, like enemy nameplates being visible, won't be returning in the new game. Other issues that people weren't happy to see excluded from Infinity Ward's blog update included the new perk system, in which the perks are rolled out over the course of a match instead of all being active from the start, as in previous "Call of Duty" games. Some fans want the old system back, and were bummed to see it missing from the list of fixes. 
Infinity Ward has about a month until "Modern Warfare 2" releases on October 28, which is when fans will see just how many of their requests have been heard and implemented.