The Real Life Inspiration Behind Call Of Duty's Captain Price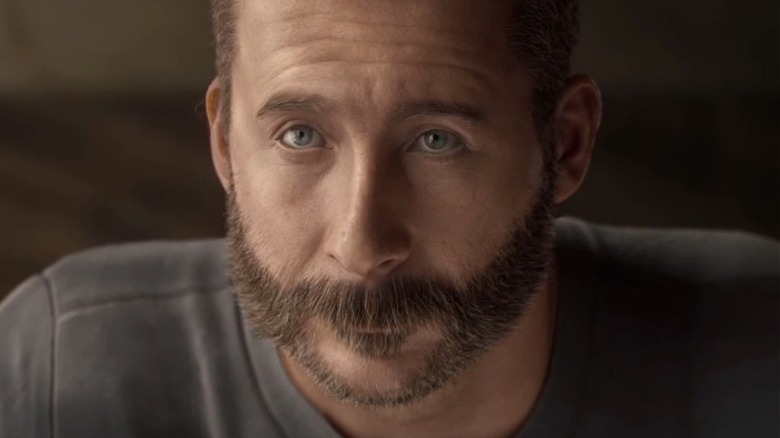 Activision
Captain John Price is perhaps the most popular character in the "Call of Duty" franchise. After the first iteration of the character appeared in the original "Call of Duty" game, Price went on to pop up in the game's sequel, its "Modern Warfare" spinoff, and even the 2019 reboot of "Modern Warfare." Price was there for all of the biggest moments of "Call of Duty" history and, as it turns out, he was also there for some big moments of actual real-world history — in a way. 
As noted by Spec Ops Magazine, Captain Price is actually based on a real soldier: John McAleese. McAleese's impressive resume, toughness, and even his rugged mustache all directly inspired the "Call of Duty" character that fans know and love. Just like Price, McAleese was an SAS soldier with experience in handling conflicts of international importance. Most famously, he was involved with the 1980 Iranian Embassy siege in London.
McAleese's career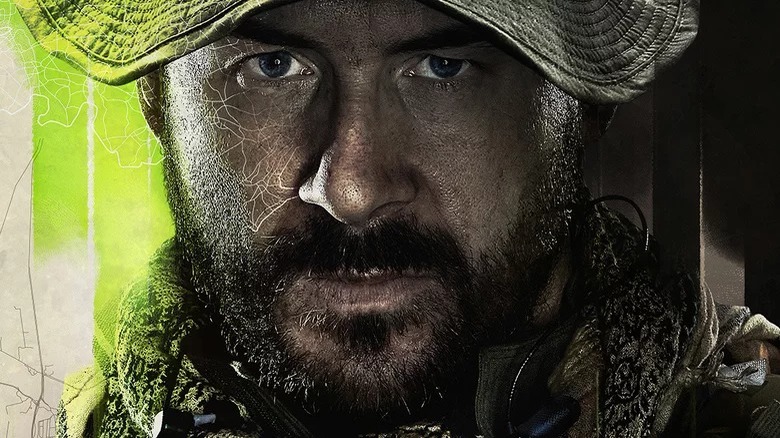 Activision
Born in Scotland in 1949, John Thomas "Mac" McAleese eventually went on to join the British army in 1969 at a mere 20 years old, according to Spec Ops Magazine. In 1975, he then passed the SAS selection course, joining the British Army's elite special forces unit. Five years later, McAleese's life changed forever when a hostage crisis took place at London's Iranian Embassy. 
As noted by BBC News, the event began when six armed Iranians walked into the embassy and took 26 people hostage. After six days of planning, McAleese led an assault on the embassy with 30 other SAS soldiers. As the assault began, McAleese set off an explosive charge, blowing the front window and filling the building with smoke. In the ensuing gunfight, five of the six Iranians were killed along with one hostage.
The mission was considered a massive success. Years later, after ending his career with the SAS, McAleese became famous for his appearances on the BBC series "SAS: Are You Tough Enough." Eventually, after a long and storied career, the veteran died following a heart attack on Aug. 26, 2011. Although he's passed on, his legacy has not. Captain Price will no doubt continue to appear in "Call of Duty" games for years to come. In 2022, Price is set to make his triumphant return in a big budget remake of "Call of Duty: Modern Warfare 2."