This Ubisoft Title Has The New Longest Development Time For A Game Ever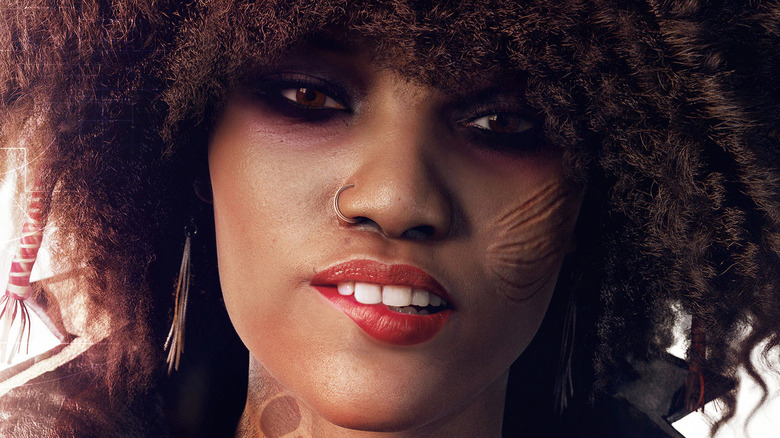 Ubisoft
For years, Gearbox Games and 2K's "Duke Nukem Forever" was officially recognized as the worst examples of video game development players could find. Initially announced in 1997, the action title didn't see the light of day until 2011, when it was released after taking over 14 years to get out the door. Unfortunately, the wait wasn't worth it, as "Duke Nukem Forever" was panned by players, eventually becoming one of the biggest overhyped flops in gaming history. Despite holding the Guinness World Record for the longest gaming development, another title has officially eclipsed that milestone.
Advertisement
Released in 2003, "Beyond Good and Evil" — an action RPG developed by Ubisoft — remains one of the most iconic cult classics in gaming history. Despite largely being considered a commercial failure, the game was lauded by critics for its story and design. Because of this grassroots success, many clamored for a sequel to be developed. In 2008, these fans had their wishes granted when Ubisoft revealed that a sequel to "Beyond Good and Evil" was in development. Since then, however, there has been little to see. And as of now, it has surpassed even "Duke Nukem Forever" in terms of time spent on development.
Beyond Good and Evil 2 is quietly still in development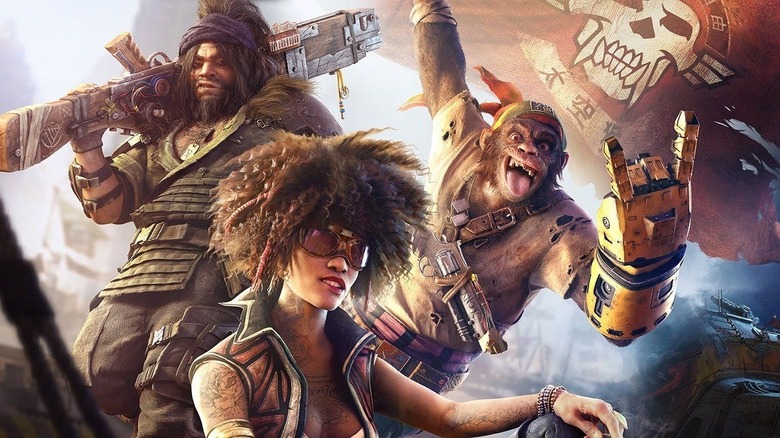 Ubisoft
As noted by GamesIndustry.biz, it has now been 5,241 days since fans got a look at the very first trailer for "Beyond Good and Evil 2." For context, the gap between the announcement and eventual release of "Duke Nukem Forever" was 5,156 days. After such a long time in development, it seems that "Beyond Good and Evil 2" is still nowhere close to release. According to Bloomberg, the game was still in pre-production as of February 2022.
Advertisement
For now, the official website for the game remains up, but the latest news updates are over two years old. Additionally, the last notable promotion for the title occurred at E3 2018, where Ubisoft unveiled a cinematic trailer for the game. In 2020, Michel Ancel — the lead developer on the first game and creator of "Rayman" — left the video game industry altogether in favor of building a wildlife sanctuary, leaving the "Beyond Good and Evil 2" project behind. Despite his departure, Ancel insisted that "Beyond Good and Evil 2" was still in active development and that the game would eventually be realized, saying, "No worries, since many months now the teams are autonomous and the projects are going super well. Beautiful things to be seen soon."
Advertisement
Though Ancel was optimistic about "Beyond Good and Evil 2" and its eventual release, for now, fans can only hope that it won't be too much longer before they hear about the title again.