Turns Out Mortal Kombat's Boss Has Something Else Planned For 30th Anniversary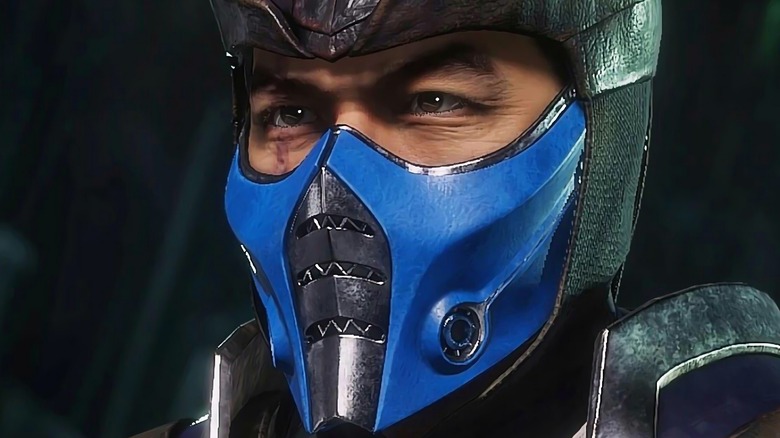 NetherRealm Studios
The "Mortal Kombat" series has evolved quite a bit since the first game in the franchise dropped back in 1992. What was once just an arcade staple has now grown to become a worldwide phenomenon. From console ports with improved graphics and new characters to fully realized 3D titles sporting cinematic campaigns, the NetherRealm Studios hit series has come a long way from its humble beginnings. Even more impressive is the fact that the series was able to do this while balancing both classic and contemporary to create an enduring legacy.
It's been a while since the latest game in the franchise, "Mortal Kombat 11," dropped in 2019, so fans of "Mortal Kombat" are naturally eager for whatever may come next in the series. With the original title first appearing in arcades in 1992, there's been some anticipation surrounding the franchise's upcoming 30th anniversary.
Naturally, with the time that's passed since the release of "Mortal Kombat 11" some fans felt like an upcoming "Mortal Kombat" announcement was bound to happen. After all, what better way is there to celebrate such a significant milestone than with the announcement of a new entry in the series? However, an update from Ed Boon, co-creator of "Mortal Kombat," has thwarted this suspicion for many fans. Here's what Boon had to say about the 30th anniversary of "Mortal Kombat."
Boon sets 30th anniversary expectations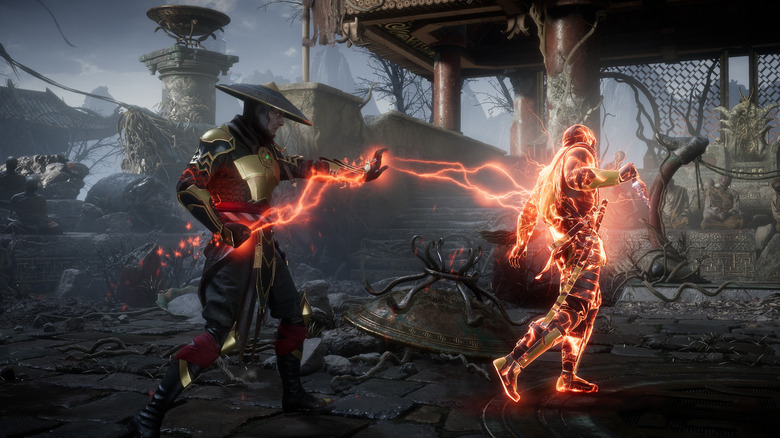 Warner Bros. Interactive Entertainment
In an update shared to Twitter on October 4, 2022, "Mortal Kombat" co-creator Ed Boon set the record straight about what fans can realistically expect for the 30th anniversary of the series. Boon said, "PSA/FYI We know a lot of you are excited about the next NRS game announcement & it will happen in due time. But first it all about 30 years of 'Mortal Kombat.' That's what we're going to celebrate and focus on. Our next game announcement will be separate from MK30."
With Boon's information now on the table, gamers should be able to set realistic expectations about how the 30th anniversary might be celebrated and when they'll learn about the next NetherRealm Studios game. As for whether or not the next title from the successful studio will be part of the "Mortal Kombat" universe, only time will tell.
Fans were generally pleased to hear this transparent update from Boon so that they could keep their expectations in check ahead of the anniversary. One user shared, "Well at least you addressed it without trolling us or speaking subliminally." Regardless of exactly when the next NetherRealm Studio project is announced, there's a lot of excitement within the community for whatever Boon and his coworkers have up their sleeves. "Mortal Kombat" celebrates 30 years on October 8, 2022.