Will Overwatch 2's PvE Story Mode Be Free-To-Play?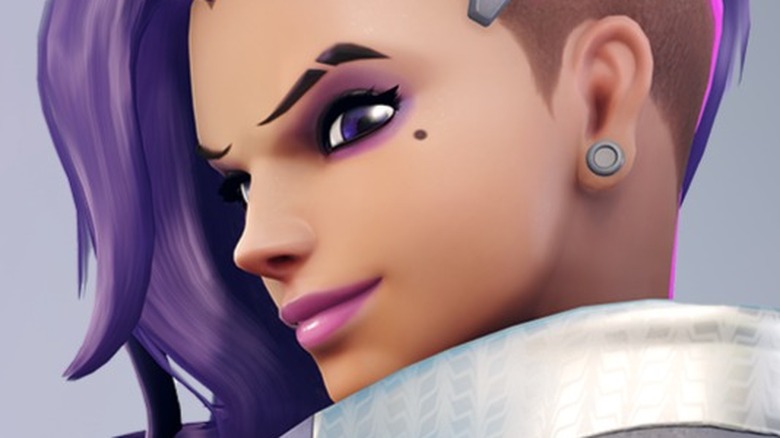 Blizzard Entertainment
Though originally planned for a joint launch, Blizzard Entertainment decided to split the "Overwatch 2" PvE and PvP debuts. This allowed the company to release the PvP early access in October 2022, giving the team more time to refine the PvE experience before it rolls out in 2023. As detailed during the reveal event, the PvE story mode focuses on tying loose lore threads together. The narrative blends the old and new guard of Overwatch, while also highlighting some of the heroes' origins.
Like PvP, Blizzard has designed the "Overwatch 2" PvE offerings to ensure the sequel feels like "a living game." Game director Aaron Keller shared more details about this intention in a press release (via TechRadar). "It tells a complete, linear story with a beginning and end to it," explained Keller. "Rather than saving up all of the content that we make to put in one big box that you sell for $60 or more, we've shifted our model now to start releasing things seasonally."
While the "Overwatch 2" PvP early access has done well overall with critics, the new monetization model remains divisive — in fact, it stands out as one of the follow-up's worst changes. Though free-to-play, PvP offers both a free and paid battle pass. Instead of just rewarding players with cosmetics, the battle pass also contains new heroes, forcing people to grind through dozens of levels or drop real-world money to unlock new characters. Given this shift in focus, players may wonder whether the seasonal PvE segments will also come with a price tag.
Players will likely have to pay for Overwatch 2 PvE story content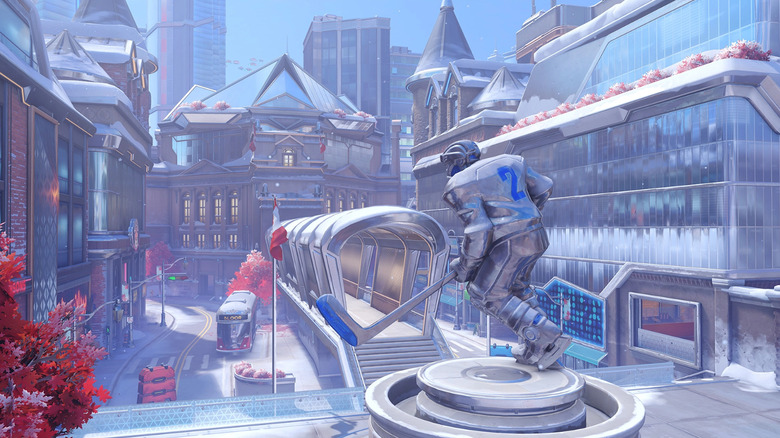 Blizzard Entertainment
Blizzard has long touted "Overwatch 2" as free-to-play, though it remains unclear if this will extend to the seasonal PvE experiences. The content roadmap lists PvE alongside more assurances about the sequel's accessibility in the "Game Overview" section. However, the roadmap also includes battle passes and skins, both of which players can purchase. PvE could go the same way.
Fans on multiple Reddit threads (such as the one started by u/sashimicat) point to PvE arriving as paid DLC. "Overwatch" content creator Stylosa has also expressed that this will likely prove the case. "It's almost absolutely 100% certain all of the PvE elements in Overwatch 2 will be paid in some way," Stylosa said during a video on the topic. "Whether you have to buy the missions or you have to buy a new box or whatever." They also expressed that Xbox Game Pass subscribers would likely gain access to the "Overwatch 2" PvE drops at no additional charge.
Despite the conjecture, Blizzard has yet to make a definitive statement on the cost of its PvE content. According to Game Rant, the company has opted to wait before going public with that information. Players will have to be patient until more details become available. Until then, they can enjoy the many free offerings in the "Overwatch 2" PvP early access.