How Long Does It Take To Beat The Callisto Protocol?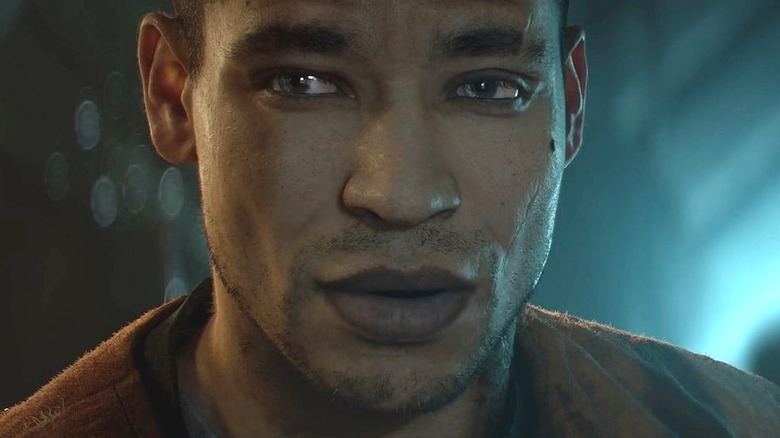 Krafton
"The Callisto Protocol" launches on December 2, and gamers are undoubtedly excited to get their hands on the game thanks to its impressive gameplay trailers and behind-the-scenes connections to the iconic "Dead Space" series. Developed by Striking Distance Studios, the game is headed up by none other than Glen Schofield, the creator of "Dead Space." And much like "Dead Space," "The Callisto Protocol" is a story-driven survival horror game set in outer space. 
One question likely on the minds of many soon-to-be owners of the game is "how long will it take to beat?" If the game truly is the spiritual successor to the original "Dead Space" — as it has been called by outlets such as Polygon and TheGamer — one might expect a similar completion time. According to aggregate information on HowLongToBeat.com, the story campaign of the original "Dead Space" clocks in at about 11 hours. If you're looking to beat all the side missions as well, that time goes up to 13 hours. If you're a completionist, you might even clock in around 20 and 1/2 hours. 
And thanks to a recent interview with Glen Schofield, fans have a pretty good idea of how long it'll take to beat his newest game, "The Callisto Protocol." When it comes to the average playtime, here's what the game's director had to say.
The Callisto Protocol is about as long as Dead Space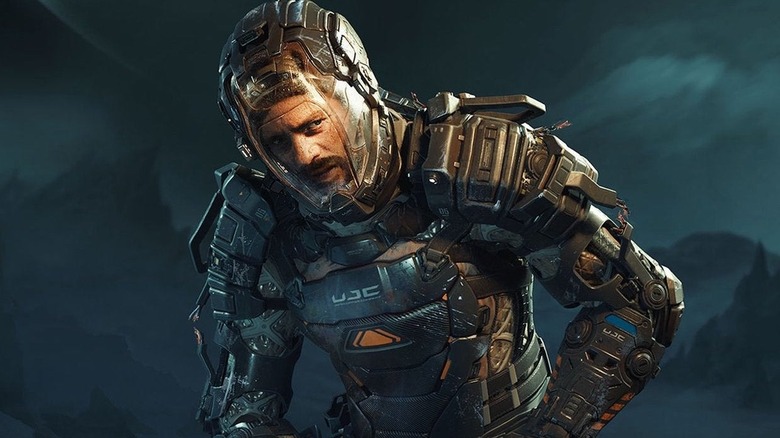 In Issue #377 of EDGE Magazine, Schofield revealed that the average "The Callisto Protocol" playthrough will be similar in length to the original "Dead Space." The new game takes about 12-14 hours to beat. That being the case, once gamers have completed their initial playthrough, according to Schofield, there will be plenty of reason to start the campaign over again.
For example, there are plenty of "beta paths" throughout the game, Schofield told EDGE. In other words, these are points in the game where the player is given multiple options to choose how to proceed. "They came later in the game, but some of them are so freaking cool," Schofield said of these alternate routes. "And we don't tell you where they are or how many they are. But if you really explore, it may be longer [than 14 hours]."
So, if you're looking to grab a copy of "The Callisto Protocol" on Dec. 2, keep in mind that your purchase will afford you around 12 to 14 hours of gameplay. We'll just have to wait and see how it stacks up against the upcoming "Dead Space" remake.