How To Set Up A 1v1 In Call Of Duty: Mobile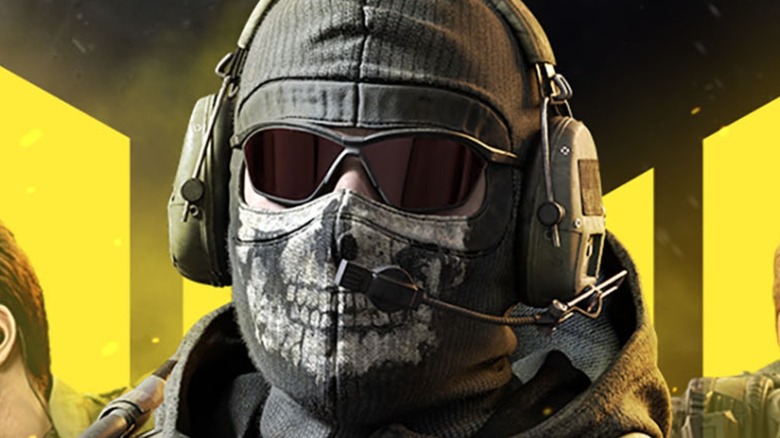 Activision
Sure, solo campaign single-player games can be fun, and multiplayer matches full of players from around the world can be exciting as well. However, every now and then, you and a buddy just want to play a quick and fun 1v1 match. Luckily for "Call of Duty" fans, when it comes to "Call of Duty: Mobile," there is an option to play one-on-one with the friend of your choice.
For a game built like "Call of Duty: Mobile," this is especially good news. What's great about the game is that it was designed to be played on-the-go. Unlike other entries in the beloved series, you don't need to get home to your console to play. If you and your friends are both living busy lives, all you have to do is grab your phone and play. If you want to play one-on-one, there are only a few small steps you need to follow.
Setting up your one-on-one battle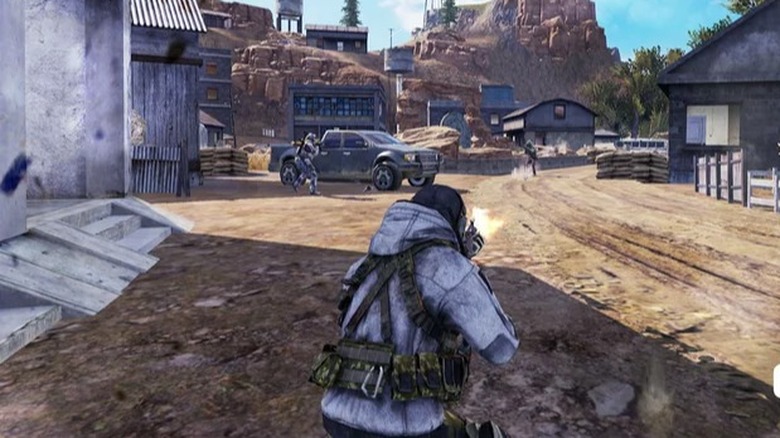 Activision
When "Call of Duty: Mobile" first launched, it actually had a one-on-one game mode built in. This mode was called "Duel" and it took place in an old west-style town. Unfortunately, it was eventually removed the game. That being the case, it is still possible to set up a one-on-one match without sending yourself to the Gulag in "Call of Duty Warzone."
In order to play one-on-one, you first need to boot up the game and then select "Multiplayer." After doing so, press the "≡" button in the top right corner. This will allow you to set up a private match. After selecting "Mode Change," you will be given a list of possible game mode preferences, including the aforementioned 1v1 "Duel" mode. All that's left now is for you to invite your friend to play. Go to you friends list and select the "+" icon next to the name of the friend you'd like to join you. Once they accept your invitation, you're good to go.