Persona 5 Royal: How Do The New Ports Stack Up?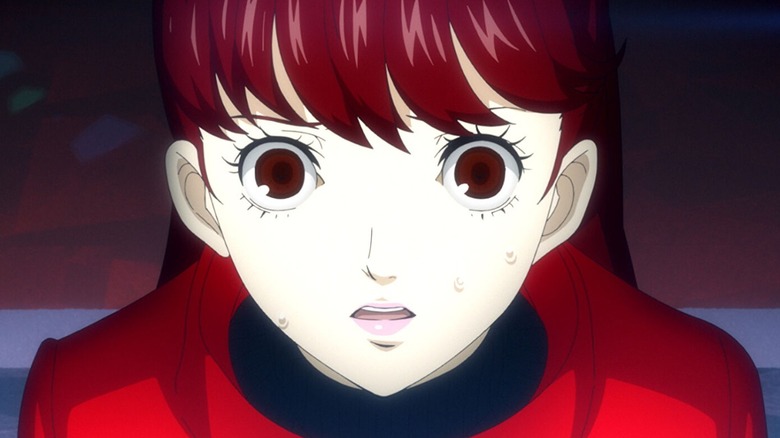 Sega
"Persona 5 Royal" hits Nintendo Switch, PS5, Xbox One, Xbox Series X|S, and PC on October 20, finally letting non-PlayStation gamers enjoy the massive and critically acclaimed JRPG. This new port is also launching onto Xbox Game Pass, so subscribers can check it out for no additional cost. Of course, the quality of "Persona 5 Royal" as a game is already known, with the original 2020 PS4 release sitting at a healthy 94 on Metacritic. But fans want to know how the game holds up on new platforms, like the Xbox Series X|S and Nintendo Switch, especially since there's such a big difference in power between the consoles.
In addition to "Persona 5 Royal" getting ported to new platforms, Atlus also announced that "Persona 4 Golden" and "Persona 3 Portable" will be coming to the same new platforms on January 19, 2023. If you're wondering what the future of "Persona" on other platforms looks like, read on. Here's how critics say the new ports hold up.
Persona 5 Royal runs great on its new platforms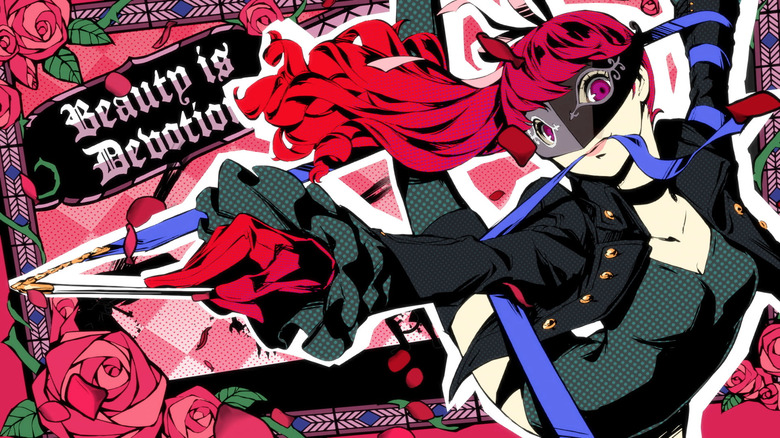 Sega
CBR gave "Persona 5 Royal" on Nintendo Switch an unscored review, but critic Noelle Corbett praised the Nintendo Switch version of the game as a solid way to play. While the Nintendo Switch version of "Persona 5 Royal" isn't going to blow anyone's socks off in the graphics department, Corbett said that the port still runs well. Players might notice lower quality graphics and longer load times on Nintendo Switch when compared to other platforms, but the port runs steady on the platform. Digital Trends' George Yang also appreciated the changes to the UI to make the game even more Switch-friendly. And of course, it can also be played in handheld mode, giving it an edge on other releases.
GameRant gave "Persona 5 Royal" a 5/5, with critic Shane Robert Moyer stating that they only experienced a few minor issues on PC. Moyer called out some slight lighting issues on the PC version, but otherwise had no issues with that version of the game. Meanwhile, XboxEra gave "Persona 5 Royal" an 8.8/10, with critic Jesse Norris praising the quality of the game on Xbox Series X. Norris said that the gameplay visuals look great, but some of the cinematics don't feel like they got the same polish. On the plus side, Norris also said that the loading times are super short and that Xbox Quick Resume worked flawlessly during their time with the game.
It sounds like players are going to be in good shape with the latest releases of "Persona 5 Royal," regardless of which platform they snag it on.