Is Ghostbusters: Spirits Unleashed Cross-Platform?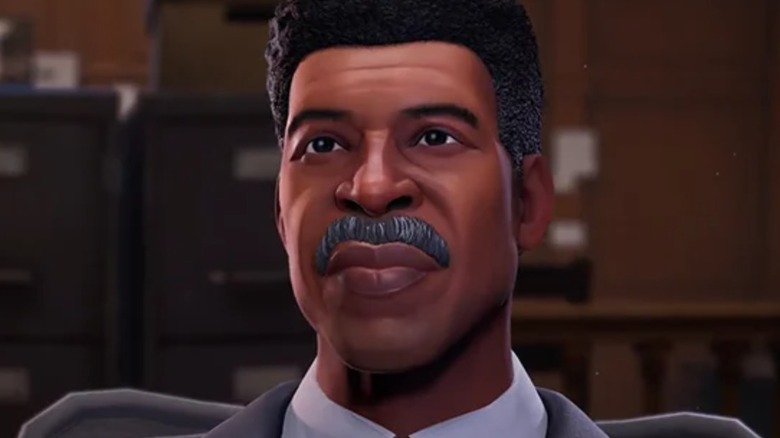 Illfonic
In March 2022, "Ghostbusters: Spirits Unleashed" was announced to be on the way. The game, set to release on Oct. 18, 2022, showed off four-versus-one gameplay that included a team of Ghostbusters against a player-controlled ghost. The goal of the game is either to capture the ghost or cause as much mayhem and madness as possible while avoiding the other players. Players are also able to customize both their Ghostbuster and their Ghost with abilities and equipment.
Many fans are excited about the game, which is based on the 80s "Ghostbusters" movie that spawned the franchise. It will be coming to PC via the Epic Games Store, PS4, PS5, Xbox One, and Xbox Series X|S. Considering there are so many different ways to play the game, some fans are wondering if it will be cross-platform. Luckily, developer and publisher IllFonic didn't keep fans waiting for an answer by addressing the question when the game was first announced.
Cross-platform play is confirmed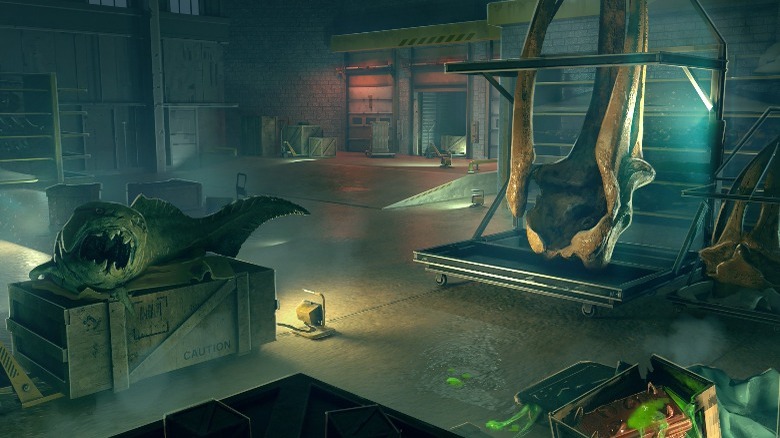 IllFonic
In the announcement for the game, IllFonic said that "Ghostbusters" lovers would be able to play cross-platform between all versions of the game, which includes cross-generation play for everyone.
This is a huge win for players, especially since the PS4 and Xbox One originally released in 2013 – that's hardware that's nearly a decade old that "Ghostbusters: Spirits Unleashed" will release on and allow cross-play between. There's no better solution for modern games. Players who know that they're playing with friends on consoles can get a headstart by linking their PSN/Xbox Profile to their Epic Games account. This will allow for easy party invitations between all platforms.
While cross-platform play is available, the game can also be played in single-player mode. AI characters will join in with solo players or in games that don't have a team of five, so any group can play without it feeling too difficult.