NES Prototype Battlefields Of Napoleon Sells For $28,877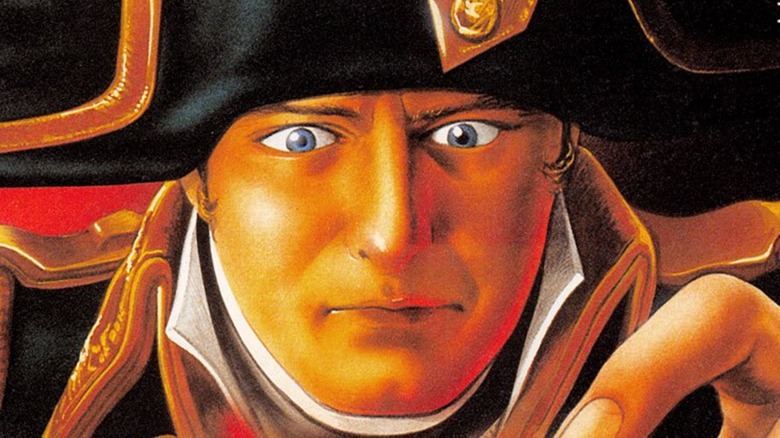 Irem
It's not uncommon for video game history to sell for large sums of money. In fact, in August 2021, a copy of "Super Mario 64" sold for a record-setting $1.5 million. Recently two ultra-rare, unreleased NES games surfaced on eBay. One of the titles was "Battlefields of Napoleon," a strategy game that was called "Napoleon Senki" in Japan. While the Japanese game was launched in 1998 for the Famicom, the North American version of the game was eventually canceled. A prototype of the game just sold for nearly $29k on eBay, though, reviving conversations about this lost title.
Along with the prototype of the game, there were several other things included: a box layout board, a 22-page manual, nine transparencies (which are used to create the game's assets), and five documentation layout boards and their transparencies. All of the assets were WATA certified — meaning that the rating group verified the legitimacy of the game and awarded it a rating.
According to the listing of the prototype, everything included was found in a dumpster in 1998 after Broderbund Software was acquired by The Learning Company. This acquisition led to many assets being tossed out, including "Battlefields of Napoleon."
Considering the prototype sold for $28,887, it's clear that many people wanted it. While there's no verification of who won the bidding, there's hope that the game may be preserved by the Video Game History Foundation.
The preservation of prototypes and video game history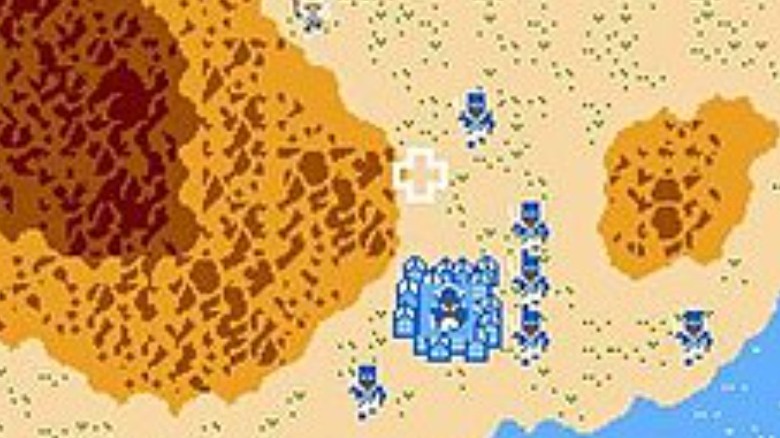 Irem
The Video Game History Foundation is a nonprofit dedicated to preserving video games. One of the Directors of the company, Frank Cifaldi, tweeted that this kind of prototype had never been seen on the market before and that the Video Game History Foundation was too low on funds to try and preserve the assets.
With nearly 2,500 retweets, Cifaldi was on a hunt for funding. He pointed out that "Battlefields of Napoleon" was 100% completed, including the packaging, which means that the game would be able to be digitally preserved. On October 11, Cifaldi had over $4,000 pledged, and he said on October 12 that he saw a ton of support overnight.
While there's been no confirmation that Cifaldi or the Video Game History Foundation was the buyer, the hope is that the game will be preserved in some way instead of sitting in a collection and deteriorating. Real-time strategy fans can see the Japanese version of the game in action through several gameplay videos on YouTube from content creators like zxspectrumgames4.