Street Fighter 6 Demo Unplayable Due To Hackers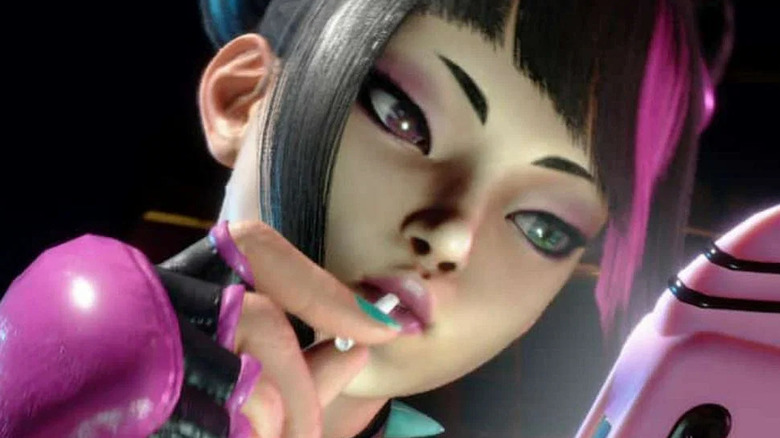 Capcom
Capcom has updated Steam's "Street Fighter 6" demo to stop people from playing. According to GamesRadar, an update to the Steam version of "Street Fighter 6" has made it, so it will no longer launch, removing the executable from the game. The official reason is that the closed beta is now over, but a mod created shortly after the demo ended allowed people to get back into the game and play in the offline versus mode. In some cases, players could also access the training mode. This mod began to spread, and naturally, Capcom did not want players to continue playing "Street Fighter 6" after the demo had ended.
While it's a good sign that players enjoy "Street Fighter 6" so much that they're finding ways to keep playing it, Capcom likely had its reasons for not leaving the demo up indefinitely — whether it be to implement balance changes or other updates. However, it's important to note that while now unplayable, the update didn't altogether remove the game from players' hard drives, and there are ways to get the executable file back into the demo on PC. 
Though fans were just running on borrowed time, there are a lot of mixed emotions about Capcom's actions. Here's how fans feel about the "Street Fighter 6" demo officially shutting down.
Fans are torn over Capcom's decision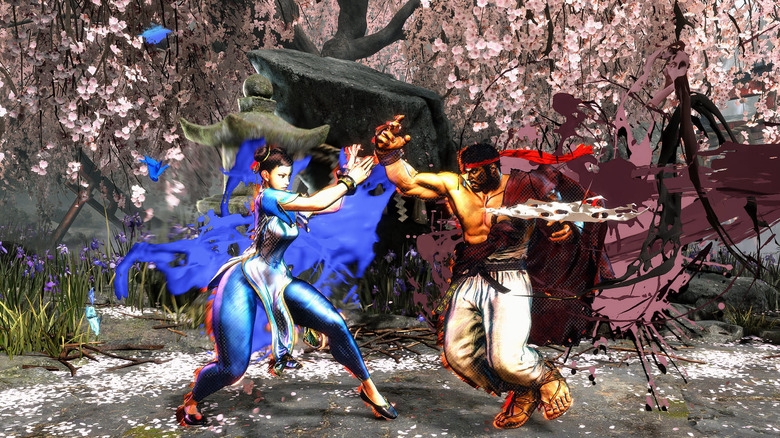 Capcom
Fans seem split on Capcom deleting the executable from the "Street Fighter 6" file on PC, as some feel like it was an overstep. On Reddit, responding to a thread about the update, one fan was quick to point out that this does not qualify as Capcom overstepping boundaries, since the update was pushed through the normal Steam updates. That means that players had to willingly download the update, which implies they allowed Capcom to delete the executable. Contending the point, one commenter tried to argue that the update is against Steam's rules, since the update intentionally breaks the game and makes it unplayable. 
Of course, the "Street Fighter 6" closed beta was a limited-time demo, and had a mandatory agreement that was likely broken by anyone modifying the game (which would have been the only way to play it prior to this most recent update). PC players generally don't seem very happy with Capcom's decision, but considering this is a unique case where the developer is stopping players from accessing something that's not even supposed to be accessible, it's hard to know where fans should draw the line.