Disco Elysium's Writer Is Taking The Developer To Court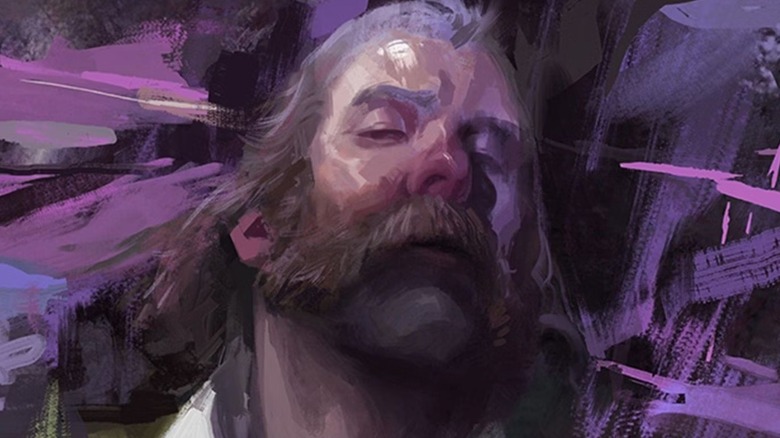 ZA/UM
The lead writer and designer of "Disco Elysium" is suing the developer of the game Studio ZA/UM. It was revealed at the beginning of October that multiple founding members of Studio ZA/UM had left the company in late 2021, including Martin Luiga, Aleksander Rostov, Helen Hindpere, and Robert Kurvitz. At the time this was publicly revealed by Luiga, all four had been gone from the company for several months. In the post Luiga said that the company "no longer represents the ethos it was founded on" and that the founding members had been "involuntarily let go." This left the possibility of a "Disco Elysium" sequel in the air, as it was unclear who owns the rights to the game. 
According to Tech News Space, Robert Kurvitz has filed a lawsuit against Studio ZA/UM in Estonia. Kurvitz is suing via his company Telomer OÜ. The information on the Estonian court website is limited, and doesn't provide any reasoning for the lawsuit, but a hearing date of Nov. 28 has been set. While the lawsuit is likely related to Kurvitz and his colleagues leaving Studio ZA/UM, the exact legal dispute is unclear. There are, however, a few other pieces of information pointing to what the lawsuit could be about. 
Former ZA/UM member believes it could be over the rights to Disco Elysium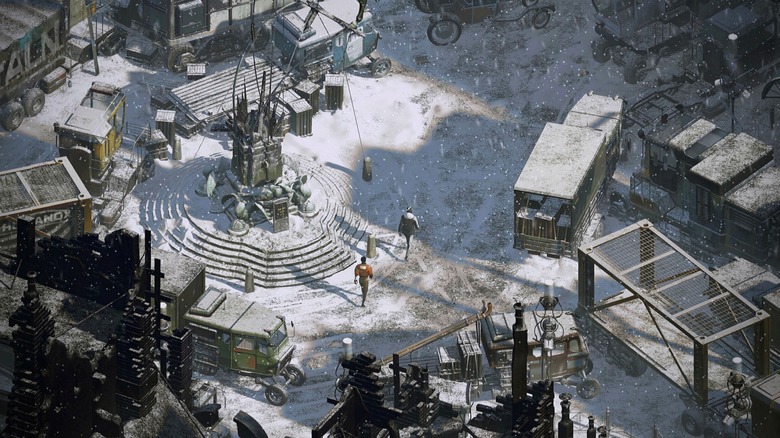 ZA/UM
In an interview with Kotaku, Martin Luiga — who worked on "Disco Elysium" until 2016 and again briefly in 2021 in addition to editing the novel it was based on — suggested that the lawsuit is likely over the rights to "Disco Elysium." While Luiga did not state it directly, when asked if the lawsuit was over the rights to "Disco Elysium," he replied, "what else could it possibly be?" Luiga also implied that if Kurvitz could obtain the rights to "Disco Elysium" and wanted to work on a sequel, he would be interested in joining the effort.
As for how exactly ZA/UM fell apart, Luiga stated the art collective (which is technically a separate entity from Studio ZA/UM, the UK-backed video game developer) had broken up, although they described the group like a band that could come back together in the future if there was something they wanted to work on. While the first hearing date for Kurvitz lawsuit is on Nov. 28, it could be months before a conclusion is reached, so fans won't know about the future of "Disco Elysium" for some time.