Is Resident Evil Re:Verse Cross-Platform?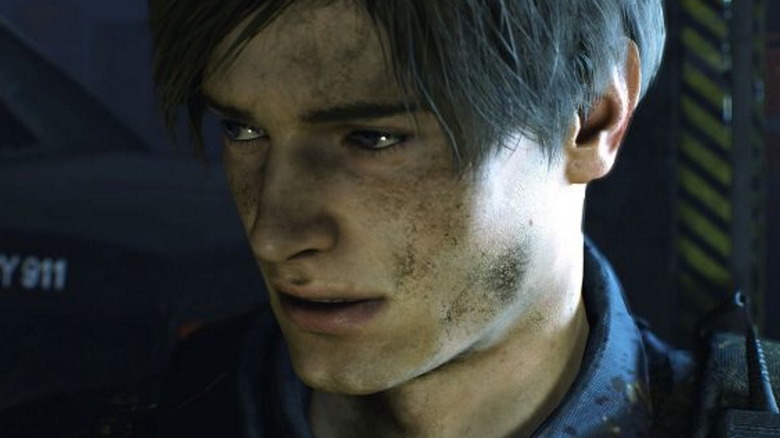 Capcom
With the upcoming "Resident Evil Re:Verse," Capcom may have finally created a successful player versus player multiplayer title set in the "Resident Evil" series. In recent years, making such a game seems to have become a major focus for the studio. Capcom's last attempt at PvP, 2020's "Resident Evil: Resistance" — a free add-on to the remake of "Resident Evil 3" —  didn't quite catch on. The 1v4 asymmetrical multiplayer received mixed reviews from critics and didn't appear to generate the buzz Capcom was likely hoping for. 
"Resident Evil Re:Verse," however, may turn out to be Capcom's redemption story. The game, which launches on Oct. 28, will be free for players who already own "Resident Evil Village." According to Capcom, "Re:Verse" is a survival/revenge battle game featuring 5-minute death matches of two-to-six players, all cast as different classic "Resident Evil" characters.
As intense as these death matches sound, playing "Re:Verse" with your closest gaming friends seems to be the way to go. But, if your friends are on different consoles, will you be able to play together? After all, isn't that the whole point of a multiplayer survival game?
Play Re:Verse with whoever you want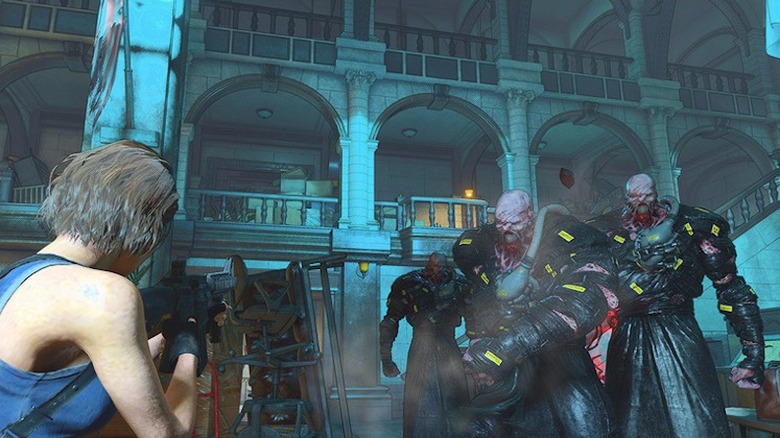 Capcom
It has been confirmed that "Resident Evil Re:Verse" will indeed support cross-play. Xbox, PlayStation, and PC players will all be able to compete with one another come Oct. 28. But the news gets even better. Even before the official launch, you can test out the game's cross-play features by entering an early access beta. The beta is set to last for three days:  Oct. 23 through Oct. 26. Capcom has confirmed that this early access period will feature fully-functional cross-play. Anyone who already owns "Resident Evil Village" — and anyone who purchases the upcoming "Resident Evil Village: Gold Edition" — can access the beta from the jump. 
The waiting is officially over. If you've been dying to play this new "Resident Evil" multiplayer game with your friends, whether they are playing on Xbox, PlayStation, or PC, you can go ahead and hop into the terrifying fray.