Dark Souls Fans Furious About Discontinued Online Play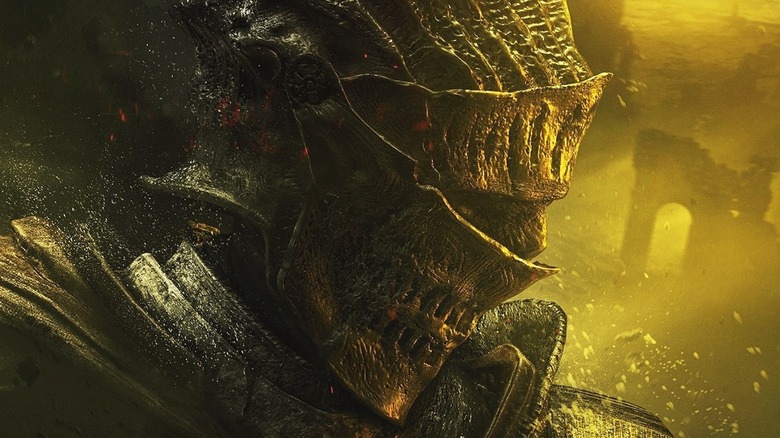 Bandai Namco Entertainment
Sorrow ahead. Be wary of death.
One of the biggest titles in the "Dark Souls" franchise's venerable PC lineup is losing its online support for good. After roughly nine months with online features deactivated, the "Dark Souls" team announced that "Dark Souls: Prepare to Die Edition" — the original PC release of the first game in the series — will permanently remain an offline experience. 
Previously, the "Dark Souls" team had temporarily suspended all online functionality for the series' entire PC catalog when a security-endangering exploit that allowed users to take control of others' computers remotely was discovered in the games (via Video Games Chronicle). While the "Dark Souls" series has become known for creepy things and punishing difficulty, many of the titles retain a vibrant community of online players. While 2022 saw several of the affected titles get their online functionality reactivated, the team has decided to terminate efforts on bringing the online elements of "Dark Souls: Prepare to Die Edition" back to life due to what it describes as "an aging system," (via Twitter). Suffice it to say fans of this game are not thrilled with the announcement.
Fans lament Prepare To Die Edition's death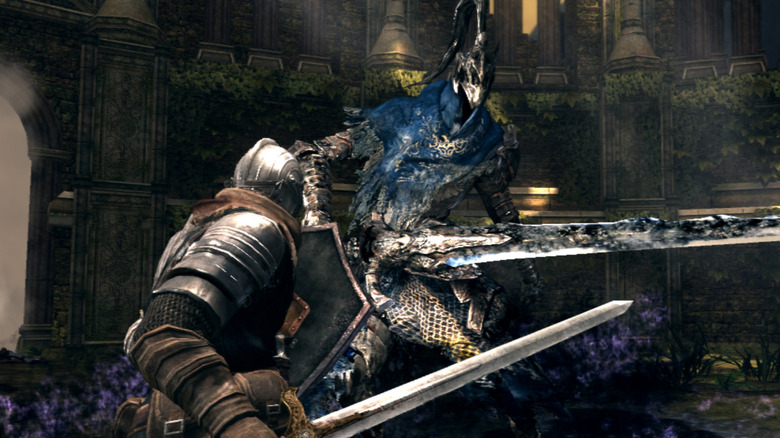 Bandai Namco Entertainment
While the original "Dark Souls" may live on in the PC landscape through 2018's "Dark Souls Remastered," many fans are still grieving the shuttering of "Dark Souls: Prepare to Die Edition." "At the end of the day there's no denying this is a blow to the DS1 community," nick2473got commented on a Reddit thread. "Many people don't own the remaster. This means a significant number of players are now unable to play the game online."
Some fans echoed similar sentiments, noting the lack of an upgrade path from the original version to the remaster and the non-existence of a transfer tool to move saves between them. Others were resistant to the idea of having to play "Dark Souls Remastered" at all. "I've preferred to play PtDE purely for the fact I think the remaster has f***ed the lighting a great deal, so it's not much of a choice any longer if I want multiplayer of any kind," Razhork commented.
The "Dark Souls" team did clarify that owners can still play "Dark Souls: Prepare to Die Edition" offline and retain their previous save data. Unfortunately, this particular version of "Dark Souls" will feel a lot more desolate without messages from other users and player-versus-player skirmishes. However, with offline play out of the picture, perhaps some fans will find more time to explore the custom maps modders previously figured out.