Valorant's New Premier Mode Explained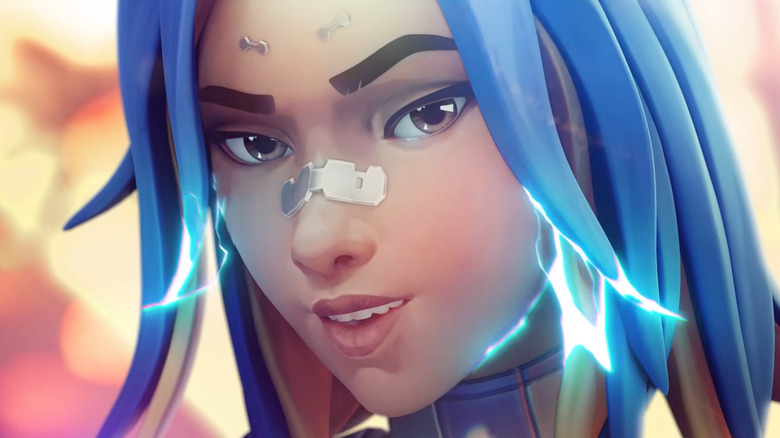 Riot Games
Competitive play has always been a core feature of Riot Games' "Valorant." For years, the tactical hero shooter has hosted free-to-enter tournaments where players attempt to prove their mettle against the best in the community. In an effort to expand upon this scene and make it more balanced, Riot Games will introduce a new competitive game mode outside of its traditional ranking system.
Advertisement
Earlier this year, the developer revealed plans to reformat the "Valorant" competitive scene by introducing new modes and events. "Sometimes it's not enough to watch. If you've got the skills, it's time to play. In the future, a new in-game competitive mode will give every player a chance to feel what it's like to compete like a professional, and an opportunity to work toward their dreams," wrote the company. "We're excited to see how this system will help foster and highlight up-and-coming talent in addition to the standard ranked ladder."
Riot Games has finally unveiled the first mode designed to make its "competitive ecosystem" more accessible. Dubbed "Premier," the mode will serve as a gamechanger in terms of what it can do for players across various experience levels.
Advertisement
Premier mode offers more levels of competition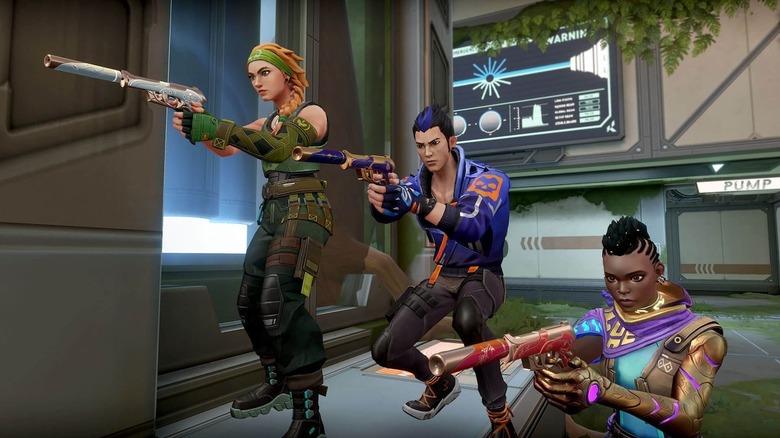 Riot Games
Announced on October 26, the Premier mode will offer different levels of challenges based around skill to the playerbase in "Valorant." "In Premier, you will be able to create or join a team of five friends, acquaintances, neighbors and battle for glory against teams of a similar skill level," designer Jon Walker said of the new mode. "After building a roster, your team will be placed in a division where you'll play across a persistent season composed of a mix of weekly matches and tournaments."
Advertisement
Essentially, Premier mode places each team in a division where they play a full competitive season of pre-scheduled matches against other teams of a similar skill level. After a full season of play — which lasts a few weeks — the top teams qualify for an end-of-season tournament to determine the Division Champion. Sean Murray of TheGamer compared this system to the one in English football that promotes and relegates teams to divisions based on performance, though Premier mode may not follow the same kind of structure in terms of placement. 
Premier mode will launch in an Alpha phase on November 1 in Brazil and will run through November 21. Due to this, Riot Games has only completed about 60% of the mode, but will continue to build upon this foundation in future updates.
Advertisement