Twitter Shocked As Gaming News Account Nibel Shuts Down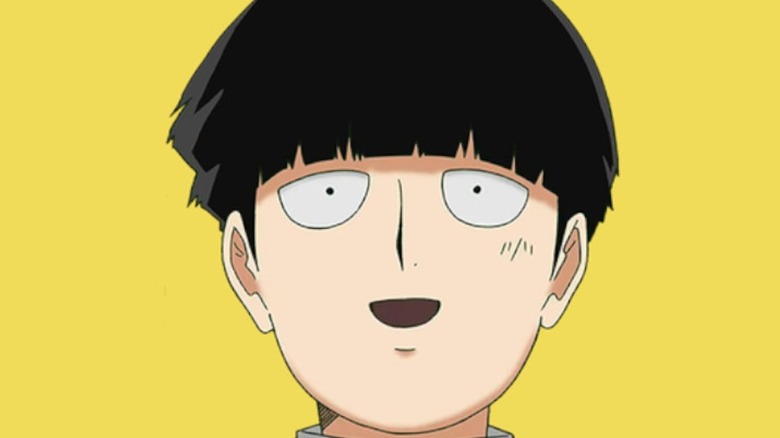 Nibellion/Twitter
The gaming world on Twitter was dealt was shocking blow when it was revealed on October 31 that popular video game news figure Nibellion would be leaving the platform, effective immediately. In a lengthy statement posted to his Patreon page, Nibellion — who has amassed over 400K followers on Twitter — mostly cited issues with making money since establishing the Patreon. "Unfortunately, I was not able to create an interesting and sustainable Patreon which is evident in the number of Patrons stagnating during the first weekend and the first (of many) pledges being deleted during the first week," Nibellion said (via VGC).
The gaming news icon also made mention of Twitter's poor management over the years, and also expressed doubt that things on the platform will change in the future after Elon Musk's purchase of Twitter becoming finalized on October 28. "I don't think that Twitter has yet experienced good leadership, and this trend will not change with [Elon] Musk either," Nibellion said. "I do not trust Musk and his seemingly infinite immaturity. I do not think Twitter will fall apart instantly but that it could die a slow death. Why waste more time?" In the aftermath of the announcement, Nibellion's Twitter profile has gone private, though the journalist says that the page will remain up in order to keep a hold of the Nibellion name.
Nibellion's abrupt departure from Twitter seemed to come out of nowhere and has elicited a ton of shocked reactions from people on Twitter.
Twitter reacts to Nibellion's abrupt departure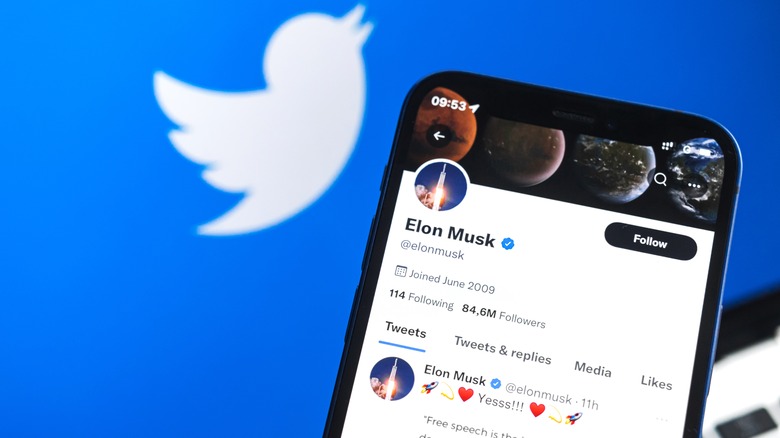 FellowNeko/Shutterstock
Following Nibellion's announcement of his departure from Twitter, many in the video game journalist industry responded with words of support. "[S]ad to see @Nibellion quit Twitter," Verge senior editor Tom Warren said. "It's a tough job covering every piece of gaming news 24/7, especially with Twitter looking so volatile right now." Senior editor of Windows Central Jez Corden also showed solidarity towards Nibellion, empathizing with the fact that he was unable to turn his content into a consistent enough revenue stream.
Much of the discourse, however, seemed to center around Elon Musk, his purchase of Twitter, and how it will affect the platform. One user criticized Nibellion for mentioning Musk as a reason for his leaving Twitter, while another claimed that Nibellion could be one of many notable personalities on the site that will leave in the wake of new ownership. In some circumstances, the conversations even became tense about Musk's role in Nibellion leaving.
It's unclear what Nibellion will do next, or if he intends to leave games journalism altogether, but it's clear fans will miss him and his valuable work.