Call Of Duty: Modern Warfare 2: This Is The Best M4 Loadout For Multiplayer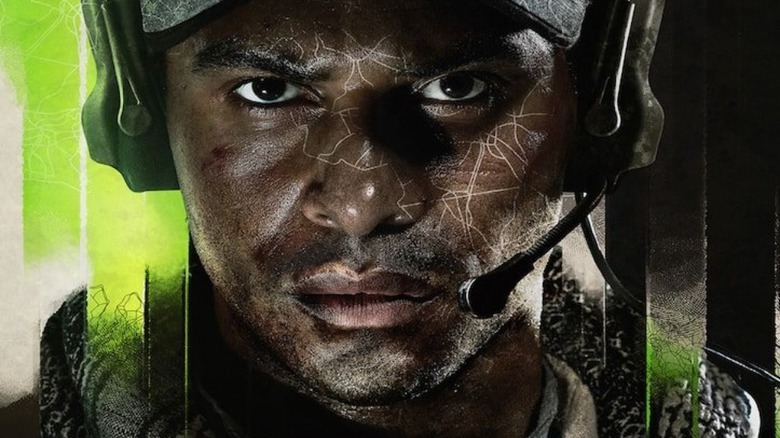 Activision Blizzard Inc.
The M4 Carbine is a classic, standard issue firearm that has existed in the world of "Call of Duty" for quite some time now. This is no surprise, given the weapon's place in the real-world as a standard rifle for most units in the U.S. military. According to Military.com, the M4 offers soldiers versatility. Soldiers operating in close quarters combat will still be able to hit targets from afar using the M4. 
Given this effectiveness, the army is working to keep stock of the M4 strong across its many units. So, in its efforts to create a realistic experience, the "Call of Duty" series has also made the M4 a tried and true primary weapon across multiple titles. This is no different in the recently released "Modern Warfare 2." 
As new gamers begin to flock to the latest "Call of Duty," the competition will certainly get tougher. So, if you're running with your M4, make sure to have all of the proper attachments. If you're not sure what those are, we've got you covered below. 
The best M4 loadout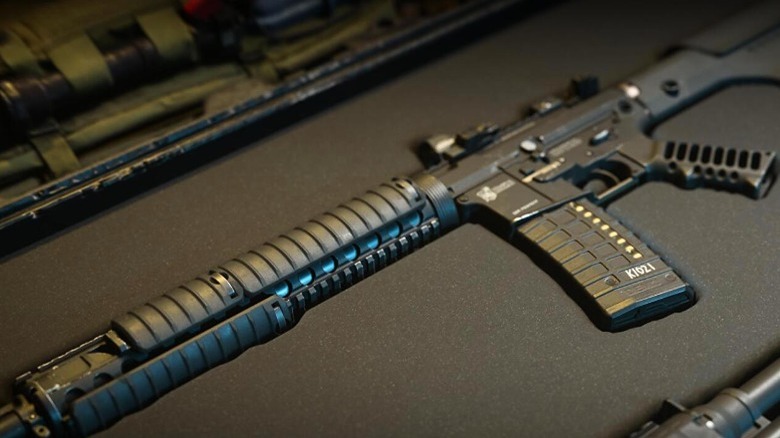 Activision Blizzard Inc.
There seems to be pretty solid consensus around which attachments best boost the M4's capabilities. For example, Eurogamer, The Loadout, and GamesRadar+ suggest roughly the same ones. For the Optic, Muzzle, Barrel, and Stock, all three outlets suggest going with the Cronen Mini Red Dot, FTAC Castle Comp, Tempus Hightower 20" Barrel, and Corio Precio Factory, respectively. Outside of that, there is less consensus, but players would probably be best served going with the XTEN Grip Rear Grip. This will boost mobility, which is helpful for a longer-range AR like the M4. 
Overall, these attachments will improve the weapon's range, stability, and recoil control. Range is going to be the M4's biggest advantage, so it's best to go with attachments that buff it further. Early on in the game's lifespan, dependable weapons like the M4 will be an absolute necessity for players looking to get one up on the competition.