Modern Warfare 2 Composer Disowns Soundtrack After Frustrating Development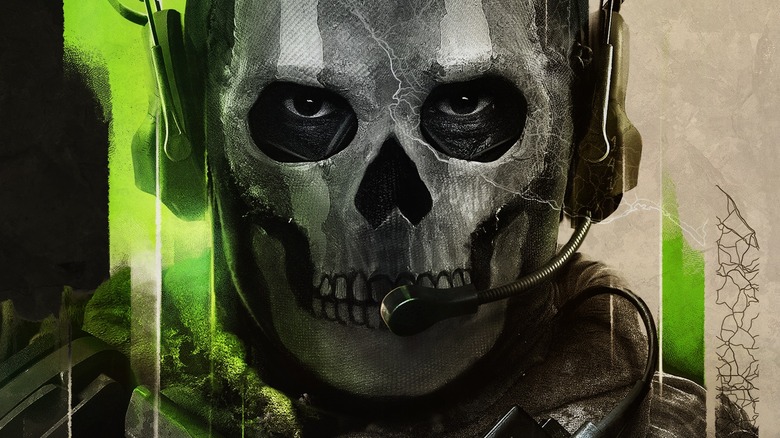 Activision
"Call of Duty: Modern Warfare 2" has had quite a controversial time already. While players were furious over the phone requirements and cross-play options for PC, the most recent "Call of Duty" title had a better opening weekend than any other game in the franchise's long history. There was also some discord on the developers' side of the game as well, which caused game composer Sarah Schachner to step down before the release of the "Modern Warfare 2" soundtrack.
On November 3, 2022, Schachner took to Twitter to explain that she will no longer be composing music for "Modern Warfare 2" and "Warzone." According to the tweet, which was a statement shared in a screenshot, internal struggles were too much:
"Over the past couple of months the working dynamic with the audio director has become increasingly challenging and I don't see any path forward ... what will be released on the soundtrack is not my artistic intent."
Schachner also explained that she wanted to be authentic in her composing, which she wasn't able to do with the planned album release. She's worked on several "Call of Duty" games in the past, including "Modern Warfare" and "Infinite Warfare." She's also been seen across other games, such as several "Assassin's Creed" titles and "Anthem," and other media, like JACKBOYS and Travis Scott's "WHAT TO DO?" single, and the movie "Prey."
The soundtrack for Modern Warfare 2 may not be the same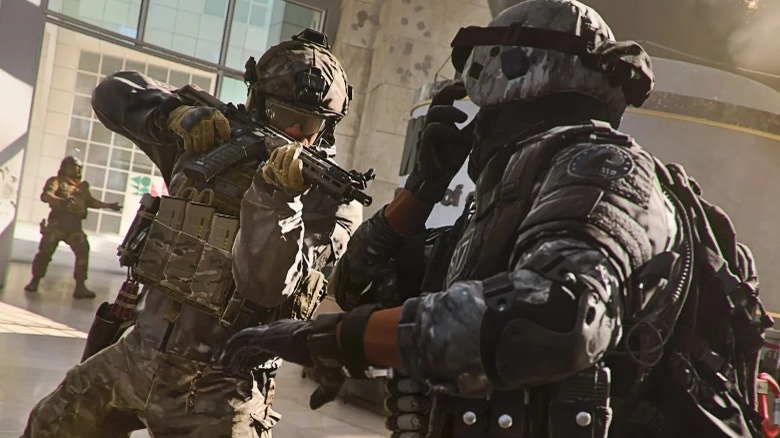 Activision
Fans were quick to support Sarah Schachner and respected her reasons for leaving the game. Some even commented that the audio in the game felt like it wasn't up to par with the rest of the gaming industry, which may not directly be related to the game's soundtrack but does speak to the mindset for the rest of the game.
Part of Schachner's statement explained that there was plenty of great work done for the soundtrack that wouldn't be included. Fans were interested in the unreleased music, and one fan went so far as to demand action from Activision and Infinity Ward about releasing the tracks because of the hard work that went into them from composers and musicians.
In the past, when asked about the soundtrack's release date, Schachner had mentioned that she had no control over its release, but she would have published it quickly after the game. There's still no confirmed release date for the soundtrack, and it may be set back with Schachner's exit.