Why Modern Warfare 2 Players Might Want To Avoid Weapon Attachments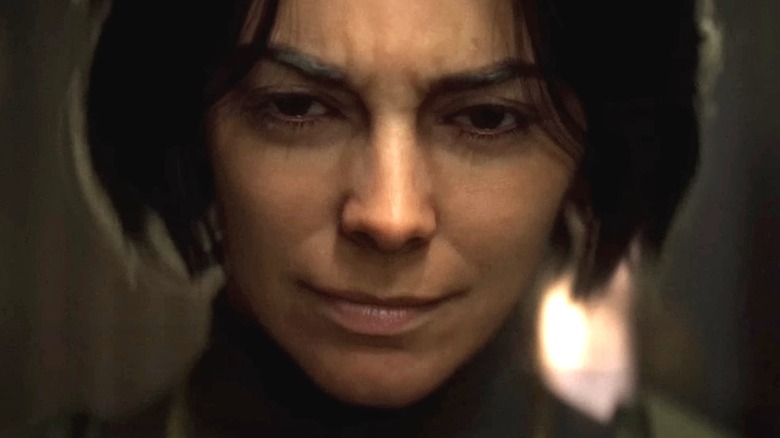 Activision
Believe it or not, there's more to "Call of Duty" gunplay than simply running forward and shooting. Since the franchise's titles in the mid-2000s, the game series has prioritized giving players a great deal of agency in customizing the perks and features of their weapon loadouts. Often, this customizability directly takes the form of weapon attachments, which the player can unlock and add to their guns for some sort of bonus effect.
2022's "Call of Duty: Modern Warfare 2" continues to reshape how weapon attachments function, iterating on the "Gunsmith" system that its predecessor, 2019's "Call of Duty: Modern Warfare," first introduced. A new mechanic known as "Weapon Tuning" sees players experimenting with and carefully choosing between their weapons attachments, as each carries both benefits and deficiencies. This system should theoretically lead to greater mechanical balance than ever before. Unfortunately, one small element that "Call of Duty: Modern Warfare 2" throws into the mix has many players swearing off weapon attachments entirely for an admittedly valid reason.
The attachments change ADS rates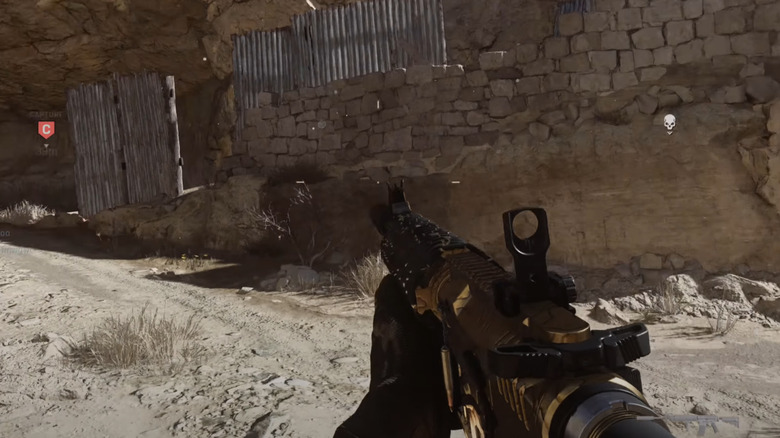 Activision
According to disgruntled "Call of Duty: Modern Warfare 2'" players, the big issue with the game's weapon attachments and optics is that each one of them shifts a weapon's aim-down-sights movement sensitivity. Unsurprisingly, this change can be disorienting to players with fine-tuned settings. "You're better off using no attachments," Michaeloa13 posted on Reddit. "The cons outweigh the pros on every attachment."
Some fans noted that the problem isn't necessarily that the weapon attachments change ADS rates but that developer Infinity Ward didn't include any in-game option to see how much or how little the ADS has been tweaked. "Yes it's reducing ADS...BUT BY HOW MUCH?" McBonkyTron commented. "HOW MUCH IW?"
Still, certain players pushed back on the idea that attachments changing ADS rates is a poor mechanic. "It's also for BALANCE," millwaterj commented in a separate thread. "Why should you get minimal recoil AND minimal ADS speed? How come all the 'good' players are struggling so much now that they can't have laser beam rifles with instant ads speeds and super silent feet? It's not the game's fault you lost your crutches."
Whether Infinity Ward addresses the feedback surrounding weapon attachments remains to be seen. The developers temporarily suspended the "Weapon Tuning" system post-launch due to several bugs, so it remains to be seen how this will all play out. For now, "Call of Duty: Modern Warfare 2" players must decide whether adding weapon attachments is worth the ADS downgrade.