Does Among Us Really Work In VR? Here's What Critics Are Saying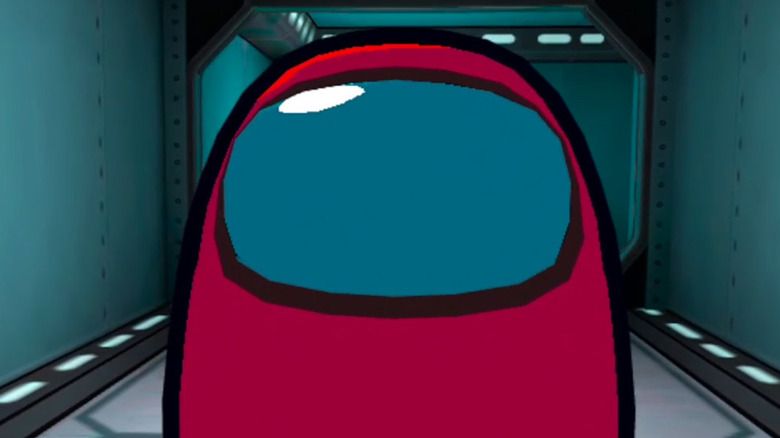 Innersloth
The incredibly popular social deception game "Among Us" has finally gotten its VR release years after the original game launched. "Among Us VR" is a brand-new version of the game, redesigned in a 3D space, with players getting put into a first-person view of their crewmate. The game itself is largely the same, with imposters tasked with killing the other crewmates, who are all given miscellaneous tasks to complete around the ship. The VR version adds a few other details to increase the interactivity, making players' hand movements visible and including automatic proximity chat using players' VR headsets.
Advertisement
While the game remains largely unchanged, the question remains if "Among Us" translates well into a VR version, one worth picking up. The game remains is still cheap, only $10 USD on Steam, but the hardware required for this version of the game is more expensive and less common than the original "Among Us," which works on phones as well as most PCs and consoles. Here's what critics thought of "Among US VR."
A worthy version of Among Us that adds a new twist to the fun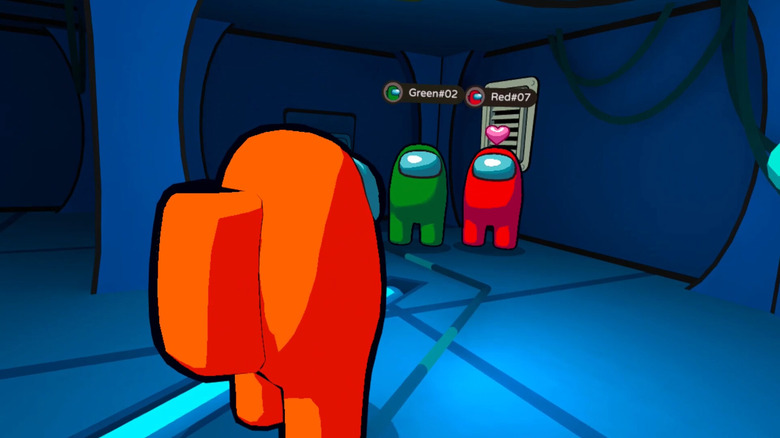 Innersloth
Inverse gave "Among Us VR" a 9/10, with critic Corey Plante praising the first-person view for improving aspects of "Among Us." Plante said that completing ship tasks were boring in the original game and that players had limited interaction with each other outside of emergency meetings. In the VR version, the first-person view makes tasks more interesting and the proximity chat adds another layer of chaos and intrigue to the game.
Advertisement
IGN gave it an 8/10, with critic Henry Stockdale praising the transition to VR, but knocking the new version of the game for not having much in the way of new content. "This still feels like the same game many of us fell in love with years ago, yet thanks to new elements like proximity voice chat and mini-games made to work with motion controls, Among Us VR revitalizes action across The Skeld."
Upload VR gave an unscored review where it recommends "Among Us VR." Critic Ian Hamilton praised the added tension from being in first-person. Hamilton also praised the new crew challenges, which are designed around VR controls. Hamilton's only concern, which wasn't a negative against the game, is that it doesn't feature any type of cross-play with the non-VR version, so it might not have a large enough player base to receive continued support.
Advertisement