Sonic Creator Yuji Naka Arrested For Alleged Insider Trading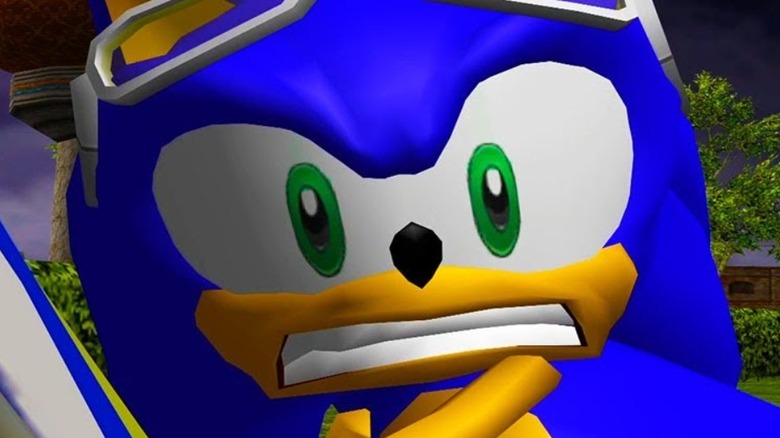 According to a report from FNN Prime Online (per Video Games Chronicle), three people connected to Square Enix have been arrested under suspicion of insider trading. Former employees Taisuke Sazaki and Fumiaki Suzuki, as well as Sonic the Hedgehog co-creator and "Balan Wonderworld" director Yuji Naka – who left Square Enix last year – have been named as suspects. The three apparently bought stock in game developer Aiming right before the company announced it was making "Dragon Quest Tact," allegedly taking advantage of inside info to jump on the stock before the value rose.
Yuji Naka notably left Square Enix under less-than-idea circumstances after "Balan Wonderworld" bombed last year. In early 2022, Naka publicly slammed Square Enix after their falling out, blaming the company for allegedly rushing the game to market before it was ready. According to Naka, Square Enix was well aware of the game's numerous bugs, even as it was released to disastrous reviews from critics.
A statement from Square Enix concerning the arrests (also shared by Video Games Chronicle) read, "We deeply regret the great concern this has caused to all concerned. We have dealt with this incident strictly, including internal disciplinary actions taken against the suspected employees." The company promised to cooperate with authorities as the investigation continues. 
At this time, none of the accused parties have released their own statements and the investigation is ongoing.