Modern Warfare 2: Checkpoint Reloads Explained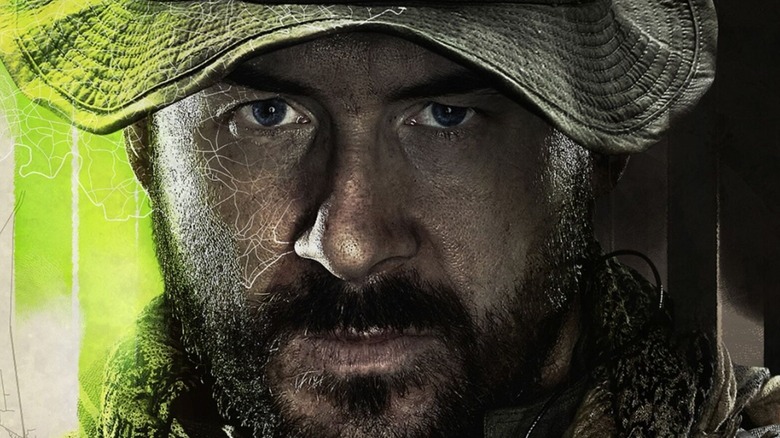 Activision
"Call of Duty: Modern Warfare 2" has received plaudits for its campaign mode. In fact, according to polling data, it seems many have bought the game for the express purpose of playing through the single-player story mode. However, multiplayer in "Modern Warfare 2" will undoubtedly be as huge a component as it always has been for the entirety of the "Call of Duty" franchise. Developer Infinity Ward has added some new features to make "Modern Warfare 2" stand out from its predecessors.
Some of these features include brand-new multiplayer modes, such as Knock Out and Prisoner Rescue. Infinity Ward has also given "Modern Warfare 2" its own flavor by injecting some all-new mechanics into the mix to make multiplayer as exciting and engaging as ever. One of the more intriguing new features that has been added in "Modern Warfare 2" is checkpoint reloads. On the surface, this mechanic might seem broad. However, it could fundamentally change how you reload your weapon when playing multiplayer modes. Here's a basic rundown of checkpoint reloads, and how to get the most out of them in "Modern Warfare 2."
Checkpoint reload keeps your reload's progress after canceling
Activision
Prior to "Call of Duty: Modern Warfare 2" being released, the "Call of Duty" series as a whole would require players who canceled a reload to repeat the entire process should they wish to resume the reloading of their weapon. This means that despite canceling in the middle of the reload, the entire animation would have to be repeated before reloading your firearm. However, in "Modern Warfare 2," this is a thing of the past as it has introduced the checkpoint reload system.
As described by IGN, a checkpoint reload allows players to cancel their reload as in past "Call of Duty" games. However, once you've dealt with the immediate threat with your secondary weapon, the reloading animation will resume from whatever point it was last at before canceling. For example, if you're in the middle of reloading your weapon, and it is shown that your character has inserted a new magazine into their gun, the animation will resume from that point with the only step remaining to be the cocking of the weapon.
While it's recommended that you still only reload when you're not in any danger, in a game as fast-paced as "Modern Warfare 2," it's only inevitable that you run into problems from time to time when you're at your most vulnerable. Checkpoint reload offers you some leeway in this regard.