After 17 Years, One Xbox Fan Just Got The Perfect Gamerscore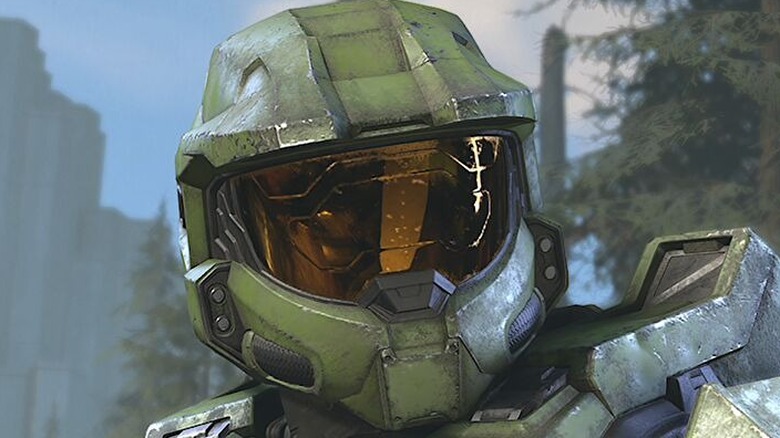 Xbox Games Studios
After nearly 17 years of playing games on Xbox, one fan has managed to achieve what they view as the perfect Gamerscore. Shared on the Xbox One subreddit, user RestiveHippo shared that after 17 years of gaming on the platform, they had achieved a Gamerscore of 123,456. For anyone unaware, the Xbox achievement system was introduced at the launch of the Xbox 360. This system awards players points (Gamerscore) for completing specific challenges within a video game. While there are plenty of exceptions, the standard has been that a game gets to have 1,000 Gamerscore available at launch, with the ability to add more whenever DLC and massive updates become available.
Advertisement
RestiveHippo achieved the equivalent of completing over 123 games, which is quite impressive. More impressive, however, is getting 123,456, which would require some effort on their part, especially toward the end. The screenshot shared in the post shows that they have played many Xbox first-party titles, with 4,005 in "Halo: The Master Chief Collection," 1,400 in "Grounded," and 1,385 in "Halo Infinite." The vast majority of games only offer achievements that are divisible by five, but RestiveHippo found "Double Dragon Neon" for the Xbox 360, which offers a one Gamerscore point achievement with "Skullmageddon's Curse," automatically unlocks upon launching the game. This gave them the extra point needed to reach 123,456. RestiveHippo's fellow Xbox gamers couldn't get enough of their perfect Gamerscore.
Advertisement
Xbox fans love this gamer's perfect Gamerscore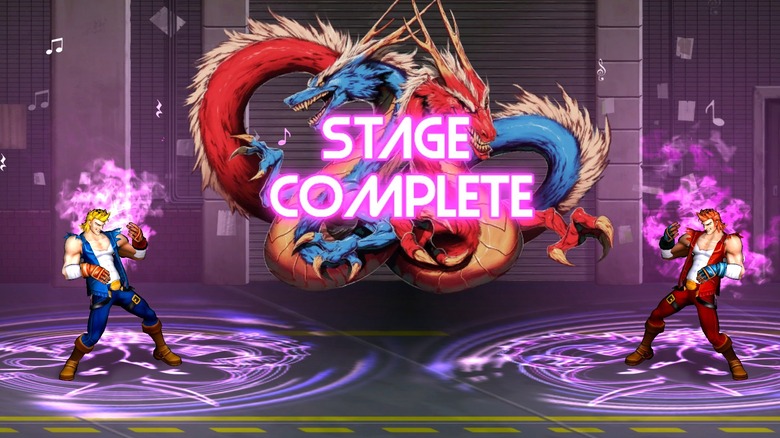 Midnight City, Majesco Entertainment
The comments on the post couldn't get enough of RestiveHippo's perfect Gamerscore. One person said they normally aren't interested when someone shares a milestone related to Gamerscore, but seeing the perfect sequence of numbers made this post more interesting. Plenty of people wanted RestiveHippo to go for the next possible Gamerscore in the sequence, 1,234,567, although that might take much longer than 17 years. One person estimated it would take roughly 170 years to reach that goal given their current pace. This prompted RestiveHippo to respond that they wouldn't make it, given how infrequently they play games. Other fans said they were happy for them, but could never bring themselves to have a Gamerscore that doesn't end in a 5 or 0.
Advertisement
It took until March 2014 for someone to reach a one million Gamerscore (via PCMag), roughly nine years after achievements launched. The numbers have skyrocketed since, with one of the highest scores belonging to RedmptionDenied, sitting over 3.4 million. Despite the fact that reaching 1,234,567 Gamerscore is possible, it doesn't seem like something most average Xbox fans will reach.