What Happened To Fortnite's Orange Shirt Kid?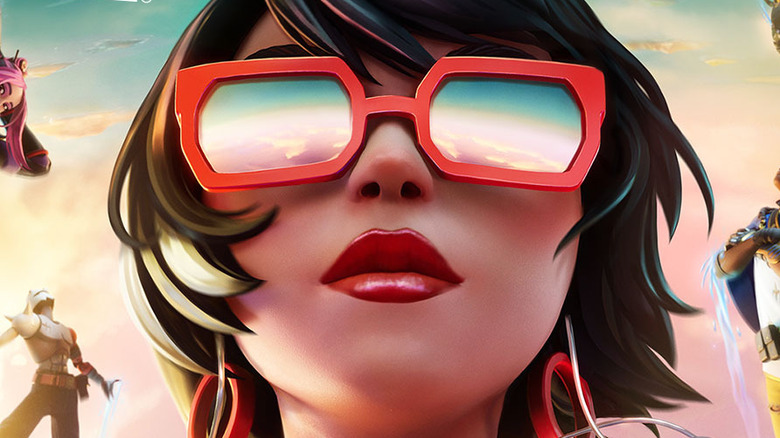 Epic Games
Anyone who's played the battle royale game "Fortnite" is likely to have seen the Orange Justice dance. The story of the dance is well summarized, but to sum it up, it stems from one young American boy's submission to Epic Games' 2018 Boogeydown competition. This competition allowed "Fortnite" players to submit their dances to be put in the game as emotes. Though the boy's submission was initially rejected in favor of another dance, the popularity of the dance and the ensuing backlash over it not winning eventually led to it being added to the game under the name "Orange Justice."
However, in the years since the dance became an internet sensation, the young boy who submitted it — commonly known as Orange Shirt Kid — gradually faded from the public eye. Then, in 2019, the Orange Shirt Kid's mother filed a lawsuit against Epic Games for including the dance in "Fortnite," one of the many times Epic was sued for stealing dance moves. After that, Orange Shirt Kid vanished utterly from the internet and presumably went on to a more normal life. So, where is Orange Shirt Kid now, and what has he been up to since going viral in 2018?
Orange Shirt Kid has chosen to live a normal life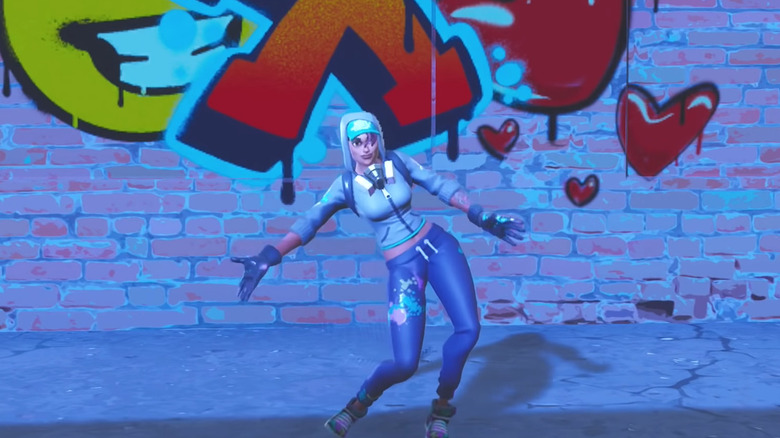 Epic Games
After gaining fame from his "Fortnite" dance submission, Orange Shirt Kid continued to have a presence on social media platforms like Twitter and TikTok. Unfortunately, Orange Shirt Kid experienced massive cyberbullying on social media and even had his accounts hacked at one point (per Sportskeeda). After his profiles were hacked, Orange Shirt Kid seemingly left social media and didn't attempt to reestablish his online brand.
After years of being out of the public eye, YouTuber Justical attempted to track down Orange Shirt Kid in 2021. He successfully established contact with the former internet celebrity, whose real name was kept anonymous and went under the alias "Cole." As of the video's posting, Orange Shirt Kid has no intention of returning to social media and has instead settled into living a normal life. "Cole" also revealed that he doesn't even play "Fortnite" anymore and instead prefers to play sports titles like "Madden NFL" and "NBA 2K," as well as first-person shooters like "Call of Duty" these days.
Outside of gaming, "Cole" has transformed his life and now regularly goes to the gym, plays the guitar, and even developed different tastes in music. When asked if there was anything else he wanted to share with viewers, "Cole" said, "Just remember that the internet is a rough place, and if you have to quit or leave it at any point then it's always a good idea."