Overcooked 3: Will We Ever Get A Sequel?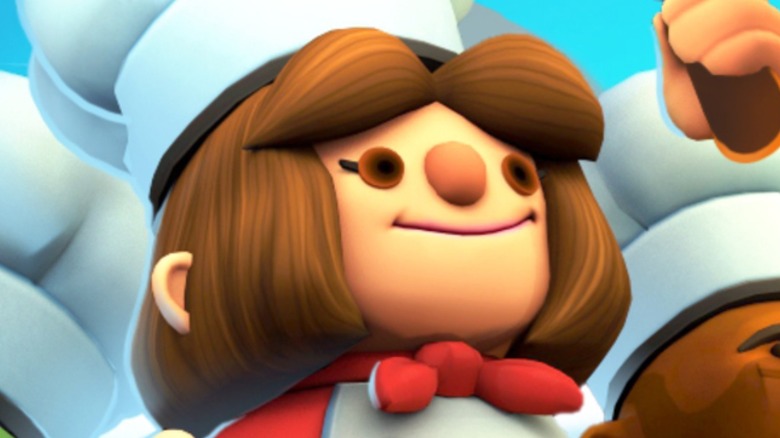 Team17 Digital Limited
As video gaming's closest equivalent to the chaos seen on cooking shows such as "Hell's Kitchen," the "Overcooked" series has produced two of the most popular cooking simulators in the industry. "Overcooked" — as well as its sequel "Overcooked 2" — can be played either solo or online. It forces players to prepare delicious dishes and serve them quickly to hungry customers. Despite amassing huge popularity over the years and being available for multiple platforms, the series has kind of stalled out since the release of its last full-fledged entry in 2018.
Advertisement
There were only two years between the releases of "Overcooked" and its sequel "Overcooked 2" in 2016 and 2018, respectively. With 2022 rapidly coming to a close, a third entry into Team17 and Ghost Town Productions' cooking sim seems overdue. However, how close are gamers to receiving "Overcooked 3?" While there is always a reason to maintain hope, it does seem like the two developers might have other plans for the indie cooking sim series. At least, for now.
No word on an Overcooked sequel just yet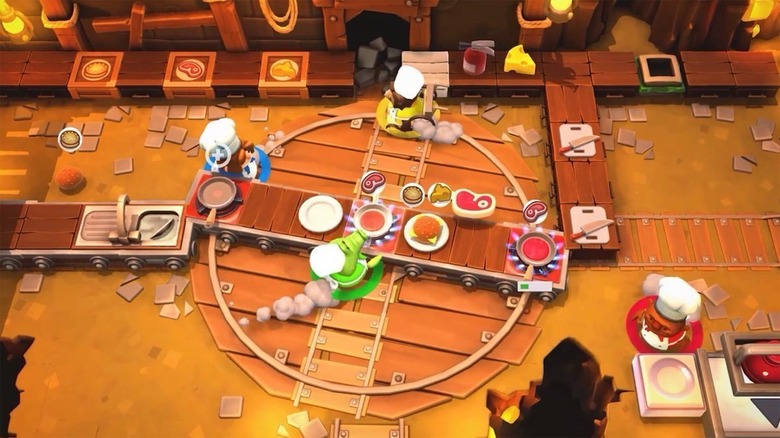 Team17 Digital Limited
Heading into 2023, Team17 and Ghost Town Games have yet to reveal any plans for a third "Overcooked" game. Instead of "Overcooked 3," the two companies released "Overcooked: All You Can Eat" — a remastered compilation of the series' two existing games — in early 2021. "Overcooked: All You Can Eat" presents both games as they were originally released but with improved visuals, three new chefs, seven new levels, and brand new achievements. While it's not quite a sequel and instead a remaster of previous efforts, "Overcooked: All You Can Eat" seems to have added enough new content to keep most gamers satisfied. On top of that, Team17 has continued to add updates to the compilation package, which has provided fans with at least some new content.
Advertisement
So, when can you expect "Overcooked 3" to come out? Well, that's hard to call. Despite "All You Can Eat" providing the series' fans with new gameplay, some have expressed that a sequel is what the fanbase truly wants. Writing for GameRant, Jessica Barnes made a case for Team17 to get back in the kitchen and start cooking up a third "Overcooked" game, writing that a new entry into the series would fit in perfectly with "wholesome games" being a rising trend in the world of gaming.
Whether or not Team17 agrees remains to be seen.