Nintendo Just Reportedly Killed A Huge Smash Bros Tournament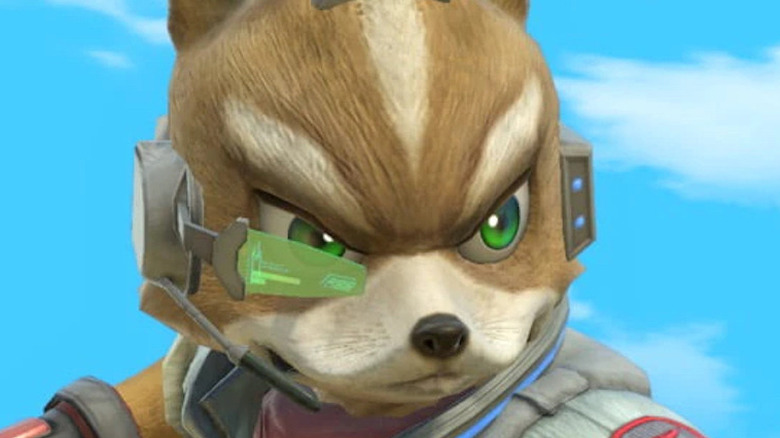 Nintendo
Nintendo has reportedly shut down a massive "Super Smash Bros." tournament just weeks before the championship event, leaving organizers in a challenging situation. Announced via a Medium post, the Smash World Tour Championships, set to take place from December 9-11, have been refused a license to use the game. Smash World Tour also stated that it will not be able to organize any events in 2023 and that it's losing "hundreds of thousands of dollars due to Nintendo's actions."
Advertisement
"Without any warning, we received notice the night before Thanksgiving from Nintendo that we could no longer operate. This was especially shocking given our discourse with Nintendo the past twelve months," Smash World Tour said in a statement. The company continued, stating that it had discussions with Nintendo as early as November 2021, where the video game company expressed interest in licensing Smash World Tour and working with the organizers.
This came after Nintendo gave a license to Panda Global to organize "Super Smash Bros." tournaments, which Nintendo told Smash World Tour was not exclusive. Smash World Tour accused Panda CEO and co-founder Alan Bunney of telling organizers that Smash World Tour would be shut down in 2022, making it harder for the company to work out deals. Nintendo has given a statement on the matter, although it makes the situation even more confusing.
Advertisement
Nintendo's statement alleges 2022 events are still on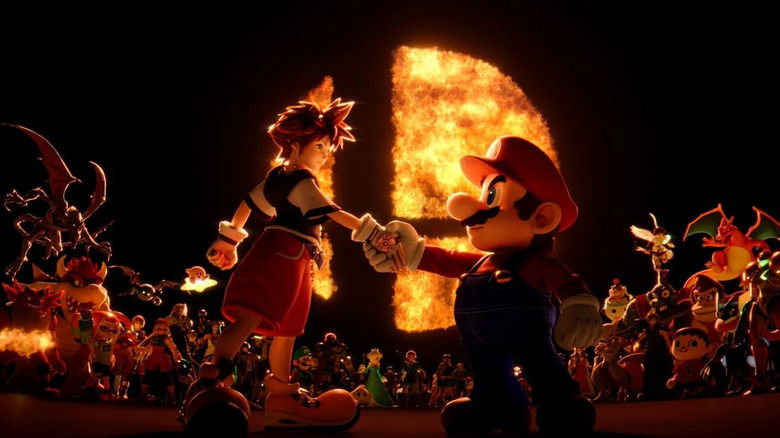 Nintendo
Nintendo gave a statement to Kotaku, saying, "Unfortunately after continuous conversations with Smash World Tour, and after giving the same deep consideration we apply to any potential partner, we were unable to come to an agreement with SWT for a full circuit in 2023. Nintendo did not request any changes to or cancellation of remaining events in 2022, including the 2022 Championship event, considering the negative impact on the players who were already planning to participate."
Advertisement
The statement by Nintendo caused Smash World Tour to give its own statement to Kotaku, pointing out that it had only applied for a license for 2022 and that Nintendo had explicitly asked them to cease all operations in 2022, despite what Nintendo said in its statement.
Smash World Tour also placed a large amount of blame on Panda Global in its original statement, assuming that event organizers were forcing people to work exclusively with them, barring them from organizing other events. This forced exclusivity by Panda Global came after it secured its license to host "Super Smash Bros." tournaments, even though it wasn't an exclusive license, according to Nintendo and Smash World Tour.
Whether another case of Nintendo's shady side or a bizarre mistake, things don't look good for Smash World Tour.
Advertisement