Modern Warfare 2: How To Access The Atomgrad Raid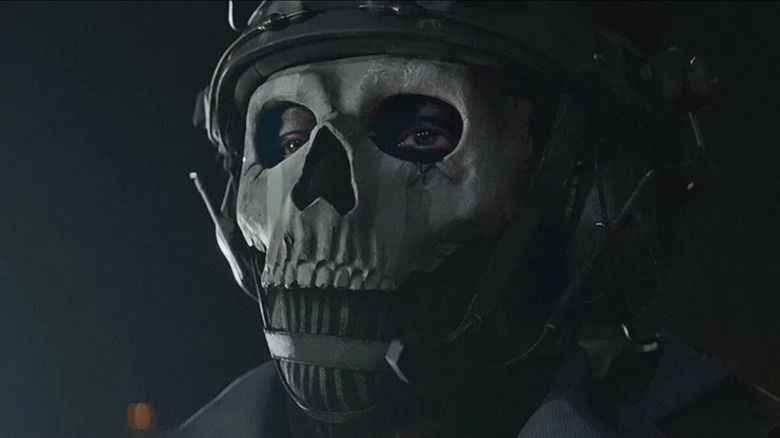 Activision
"Call of Duty: Modern Warfare 2" will host its first raid, Atomgrad, beginning on December 14. However, if you want access to a Raid Key, you're gonna have to earn it.
Announced on December 9, the Atomgrad Raid in "Call of Duty: Modern Warfare 2" is a Special Ops mission that promises to push its players to their limits. The raid follows protagonists Price, Farah, and Gaz as they attempt to find and rescue a missing task force in Urzikstan. The raid serves as a continuation from the game's main campaign and allows up to three players to participate.
To gain access to the Atomgrad Raid, players will need to earn a Raid Assignment. Earning a Raid Assignment for the Atomgrad Raid shouldn't be an incredibly difficult task. It all comes down to a few simple achievements completed through traditional "Modern Warfare 2" multiplayer modes or "Warzone 2.0."
How to earn a Raid Assignment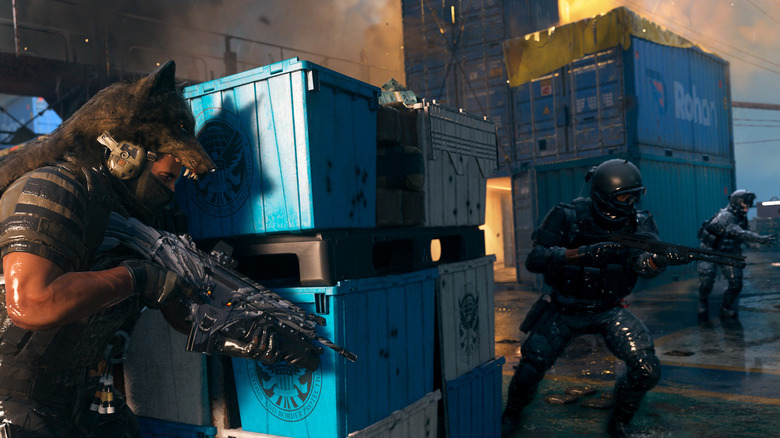 Activision
According to the "Call of Duty" website, players have three options for snagging a Raid Assignment for the Atomgrade Raid. The first method involves "[completing] a specific Daily Challenge either in Multiplayer or Special Ops." Daily challenges shift on a weekly basis and mostly involve taking out a set amount of enemies for Multiplayer or acquiring Stars in Spec Ops (via Game Rant).
The second method is to finish within the Top 20 of any Battle Royale Playlist, either in a solo game or with a squad. "Warzone 2.0" matches support up to 150 players, so if you're playing with a squad of four, the goal should be to outlast at least 32 squads and make it to the final four. If you're solo, try to play conservatively and make it to the final 20.
The third and final method can be done in DMZ by accruing at least $30,000 by the last helicopter extraction. According to YouTuber ArkTech Films, an easy way to do this is by completing the "Faction" mission at the hotel in Sawah Village. There, players will have access to high-value loot they can sell for a really big profit.
Once you've completed any of these objectives, you will receive a Raid Assignment. From there, you and two teammates of your choice will have access to the Atomgrad Raid for a week. After the week elapses, you will then have to finish one of the previously stated objectives all over again to regain access.