The Mario Puzzle Game For The Super Famicom That Never Left Japan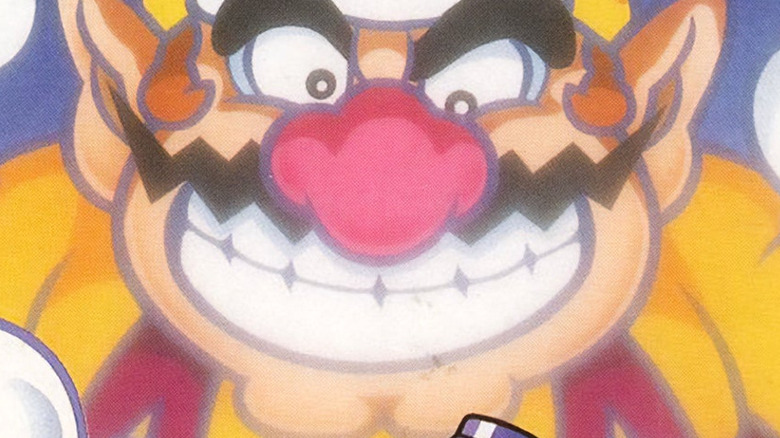 Nintendo
As Nintendo's iconic mascot, Mario has gotten up to all kinds of shenanigans throughout his career. Though there are already plenty of games in the mainline "Super Mario" series that range across almost every Nintendo console, Mario has gotten into side gigs when he's not saving Princess Peach from Bowser or helping Rosalina find her lost stars.
Advertisement
From racing in go-karts in "Super Mario Kart" to battling other major Nintendo characters in "Super Smash Bros." to playing a never-ending collection of mini-games in the major lawsuit-generating "Mario Party," there's pretty much nothing that this mustachioed plumber can't get his gloved hands into — and this is without even mentioning the many sports that Mario seems to be excellent at as well. Of course, Mario has also gotten into puzzle games with "Dr. Mario," but even the biggest Nintendo superfans might not be aware of another puzzle game that Mario was in.
"Mario & Wario" is a puzzle platformer created by Game Freak a few years before the developer would break out as the creators of the smash hit "Pokemon" franchise (via TV Tropes). The game tasks players with guiding Mario, who is wearing a bucket over his head, to his brother Luigi, who has gotten lost in the woods. Yoshi and Princess Peach are also playable characters who can be selected from the start of this puzzle game — only ever released in Japan.
Advertisement
Mario and Wario was originally supposed to come to other regions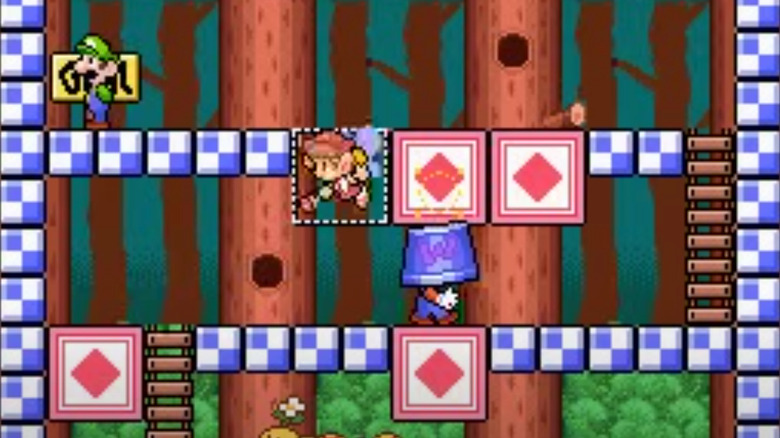 Nintendo
What's even stranger than Nintendo's notable plumber stumbling around with a bucket on his head is that Wario is barely even in "Mario & Wario." Despite being in the title of the game and having a massive face that takes up most of the cover on the Japanese box art, Wario is only tangentially involved with the overall events of the game, as he drops items onto the heads of whichever character the player has chosen.
Advertisement
The game also appears to be a relatively quick playthrough, with How Long To Beat showing that players with a copy of "Mario & Wario" take an average of three to six hours to complete all of the levels in the game and roll the credits.
According to Screen Rant, it was even featured in an issue of Nintendo Power but still didn't released outside of Japan. Whether because the title ultimately proved too short for the work required to rerelease in another region or because the game required the SNES' mouse peripheral to play, "Mario & Wario" still hasn't made an appearance on the worldwide stage. And at this rate, If fans are waiting for a chance to experience the game in English, they shouldn't hold their breath for an official release.
Advertisement