Monkey Island And World Of Warcraft Star Earl Boen Passes Away At 81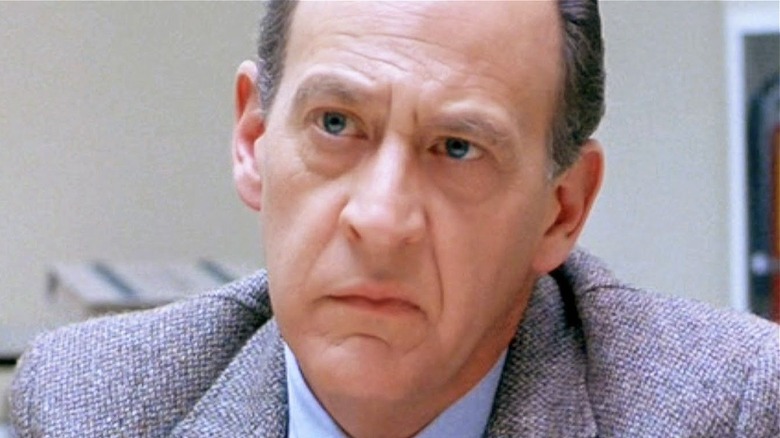 Tri-Star Pictures
Actor Earl Boen — known to gamers for his roles in popular series such as "World of Warcraft" and "Monkey Island" — passed away on January 5, 2022 at the age of 81. According to Variety, Boen had been diagnosed with lung cancer in 2022. The voice actor is survived by his wife Cathy, daughter Ruby, and two grandchildren.
Boen had an extensive career in film and television, appearing in the iconic role of Dr. Peter Silberman in the first three "Terminator" films, as well as recurring parts on "L.A. Law," "Mama's Family," and "The Golden Girls" among many more.
To gamers, Boen was widely known for playing The Narrator in "World of Warcraft," as well as many other characters throughout the MMO's history, such as Magtheridon. Gamers will also no doubt remember his work fondly as the dastardly LeChuck in the "Monkey Island" series, not to mention Segei Gurlukovich in "Metal Gear Solid 2: Sons of Liberty."
The gaming world reacts to the death of Earl Boen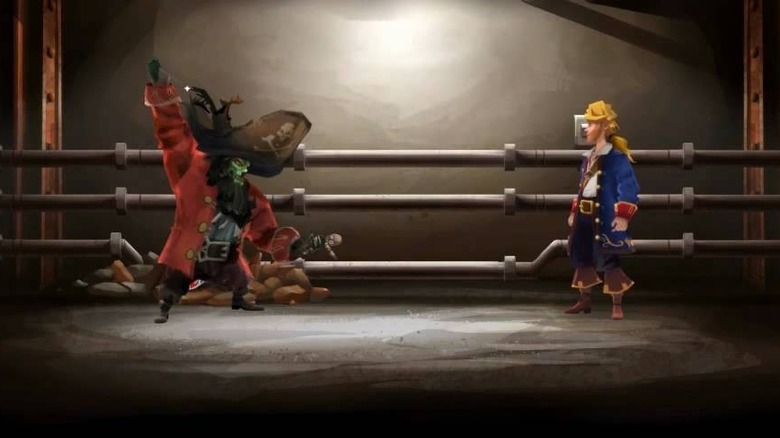 LucasArts
Earl Boen worked on dozens of video games over the years, and his performances definitely left an impression. When news of his death reached the r/Movies subreddit, many users were quick to point out that Boen had developed a huge following with his roles in "World of Warcraft" and "Monkey Island" in particular. Another user said that Boen had a profound effect on their childhood through his performance as the dread pirate LeChuck, to which another Redditor replied, "Pop a root beer tonight in his honor."
Boen was originally cast as the voice of LeChuck in "The Curse of Monkey Island," a role he would reprise multiple times over the years. As "Monkey Island" co-creator Ron Gilbert explained to Adventure Gamers, the retired Boen passed on the opportunity to reprise his role in "Return to Monkey Island," but he encouraged the production to recast the part for the newest entry in the beloved series.
On the "World of Warcraft" subreddit, many commenters offered their condolences and shared their memories of Boen's memorable voicework. "His voice always managed to hit the perfect 'mood spot.' I'll miss his work," one user said of Boen's work in the series.
Boen leaves a legacy of unique performances both on-screen and behind the mic, and it's clear the gaming community will not soon forget him.