Is Redfall Coming To PS5?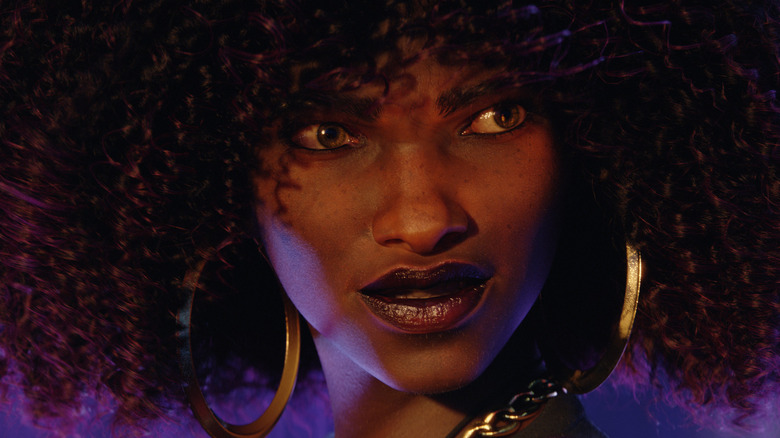 Bethesda Softworks
At some point this year, "Redfall" — a first-person shooter — is set to be released. Developed by Arkane Austin and published by Bethesda Softworks, the game will be available for the Xbox Series X/S and the PC at some point during the first half of 2023, and will also be on Game Pass the day of its release. However, some PlayStation players are curious as to whether or not they will also have access to "Redfall" at some point in the future.
It's important to note that both Arkane Austin and Bethesda Softworks are both subsidiaries of ZeniMax Media, which in turn is owned by Xbox Game Studios. This would likely lead some to believe that "Redfall" is destined to be an Xbox/Windows exclusive. However, that's not necessarily true. Over the past few years, games developed and published by Bethesda have also been available for PlayStation consoles. In fact, the last game Bethesda published was the divisive "Ghostwire: Tokyo," which was not available for Xbox consoles at all, instead being exclusive to the PlayStation and PC platforms. Arkane's "Deathloop" was also a timed PlayStation exclusive. So there is precedent for both Bethesda and Arkane products not only appearing on Sony consoles, but also being de facto exclusives to them, as well.
At the moment, "Redfall" isn't scheduled for a PlayStation 5 release. But is it possible that the game will eventually make its way to the console?
There are no plans to bring Redfall to the PlayStation 5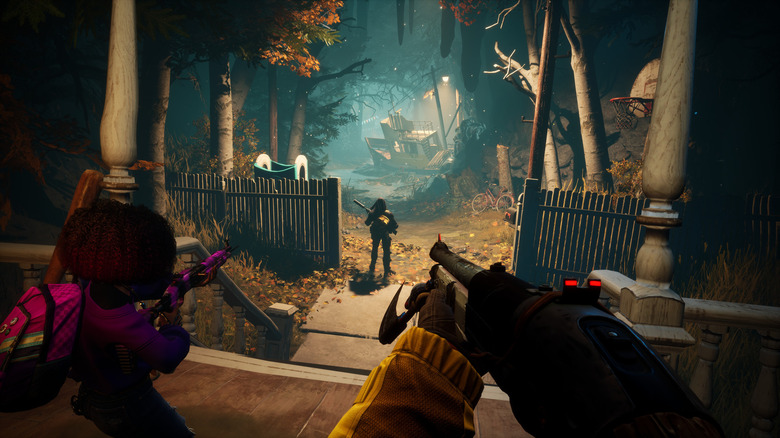 Bethesda Softworks
From the looks of it, there are no plans for "Redfall" to be released for the PlayStation 5 at any point in the future. According to Cultured Vultures, "Redfall" is considered to be a Microsoft exclusive and isn't likely to ever see its available platforms extend past the Xbox Series X/S and the PC. It's also noted that Arkane Austin's previous exclusivity deal for "Deathloop" predated its acquisition by Xbox.
"Redfall" joins the likes of "Forza Horizon 5," "Halo Infinite," and the upcoming Bethesda-developed "Starfield" as one of the few games that are available exclusively on the Xbox Series X/S. And if you're a PlayStation player disappointed in not being able to play "Redfall," worry not. PlayStation 5 has access to many exclusive titles, including some of the best games of 2022, such as "God of War Ragnarok" and "Horizon Forbidden West."