John Wick Director Joins Rainbow Six And Fans Have A Lot To Say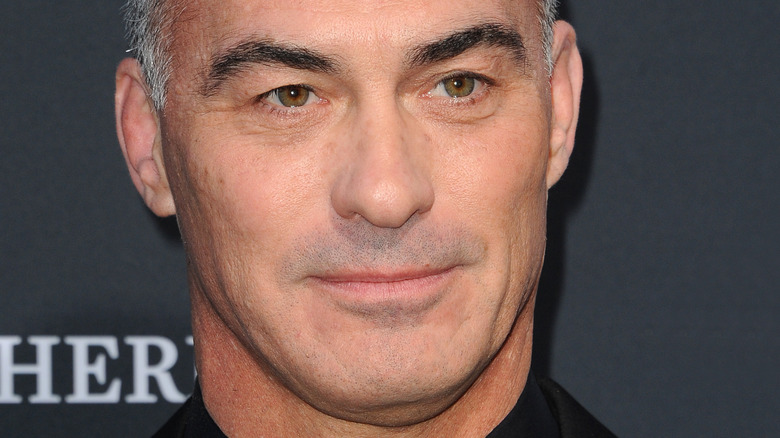 Tinseltown/Shutterstock
There've been several great video game adaptations recently, with HBO's "The Last of Us" being the latest. The "Rainbow Six" franchise is looking to add to those numbers, and Paramount brought Chad Stahelski, the director of the "John Wick" movies, on board to do so (via The Hollywood Reporter). Unsurprisingly, fans had many thoughts about the 
The last Tom Clancy-themed film was 2021's "Without Remorse." The film featured John Clark, a recurring character in Tom Clancy's novels who also made a video game appearance in "Rainbow Six Siege." The movie did horribly, earning a 45% from critics and an even worse 38% from viewers (via Rotten Tomatoes).
Fans of the books and games weren't impressed with the way "Without Remorse" changed the timeline of John Clark's story. There was also the issue of filmmakers not understanding the series as a whole. For example, "Rainbow Six" is so named because the team is composed of nationalities from around the world, as one Reddit user pointed out. In the movie, Clark said that he named the team "Rainbow Six" for personal reasons, a detail that upset many fans as it showed just how little the filmmakers cared about making an accurate adaptation.
A new director may be what the next movie needs to satisfy Tom Clancy fans, but fans seem split about whether or not to have hope.
Rainbow Six fans are divided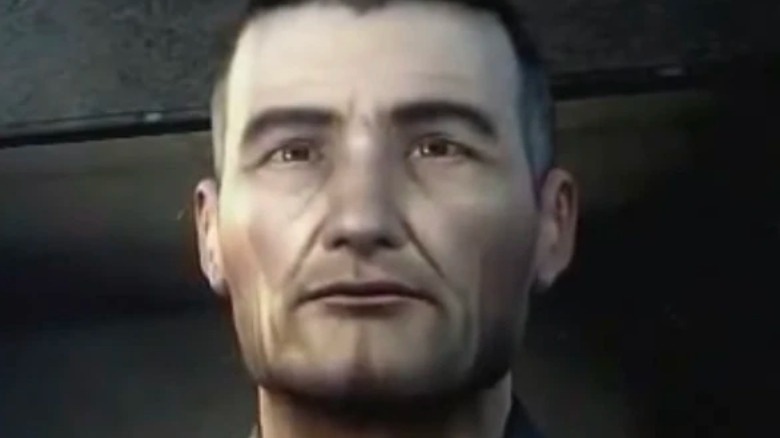 Ubisoft
Twitter user @ViperUppercut summed up a lot of the comments about the next "Rainbow Six" movie, saying, "With the way they butchered ... 'Without Remorse' I can't say I'm looking forward to 'R6.' Think I'll stick to the books and games."
While other fans joined in the chorus of displeasure, some shared hope for the movie or — at the very least — what the movie could try and do correctly. One fan pointed out that if the movie sticks to the source material, it could do well – the problem with "Without Remorse" was it strayed too far from what the fans in theaters have seen in books and games. Another was hopeful that the film could "restore Tom Clancy's name to the glory days."
For Tom Clancy fans looking for something new, there's already a television show starring John Krasinski available on Amazon Prime Video called "Tom Clancy's Jack Ryan." The "Rainbow Six" series also had a new addition last year with "Extraction," although critics weren't too sure how well it did the series justice.