This $10,000 Pokémon Game Was Allegedly Destroyed By US Customs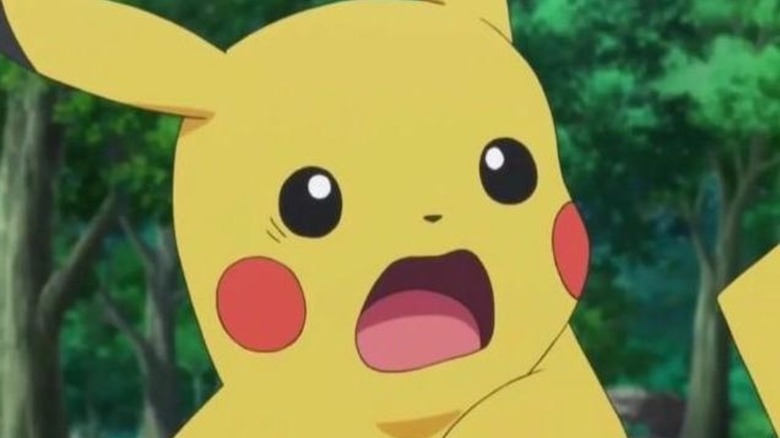 Pokémon Company International
There's no worse feeling than losing a rare collectable, especially when that collectable is valued around $10,000. Exactly that happened to one Pokémon fan, according to Stephen Kick, the CEO of Nightdive Studios (the independent developer behind the upcoming reboot of "System Shock"). On Thursday, Kick shared a picture of a destroyed original copy of "Pokémon: Yellow" — the final Game Boy game released in the West – to his Twitter account. 
Advertisement
"Friend of mine received this sealed and graded original copy of Pokemon Yellow..." Kick wrote. "US Customs: Broke the acrylic case[,] Ripped and discarded the seal[,] SLICED the front of the box off. Maybe they weren't fans of @TheWataGames."
In the replies to Kick's tweet, several Twitter users voiced their support and empathy for Kick's friend. "So disheartening to see," one user wrote. "I really hope your friend will sue them and take them to court this is beyond disgusting behavior by the customs worker," another tweeted.
When asked if US Customs has the authority to destroy property in such a way, Kick simply replied, "Seems that way." It certainly seems likely Kick's friend would want to recoup lost fees. After all, given the grade the game received from WATA Games – a professional video game grading and certificate service — it probably would have sold for a pretty penny.
Advertisement
Was the game really that valuable?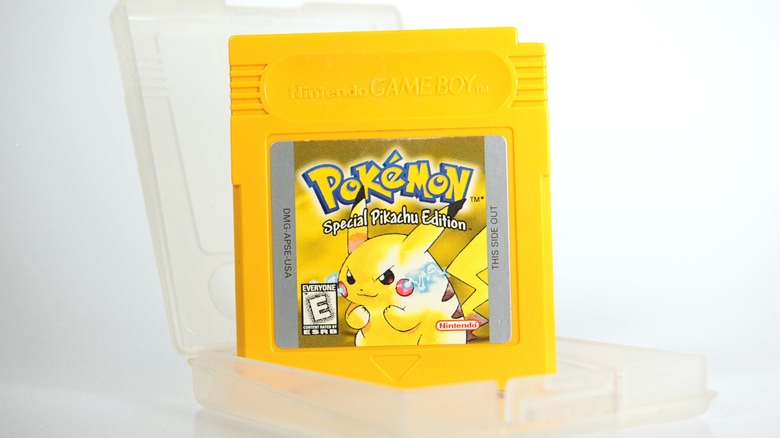 John Hanson Pye/Shutterstock
Typically, original copies of "Pokémon: Yellow" sell well on online resellers like eBay. Just the cartridge alone can get you roughly $25 to $75. If the game is still sealed in its original box like the one Kick mentioned, the price increases dramatically. Take this listing, for example, which values the game at $600. Notice the grading on the copy of that eBay listing — a mere 7.5. 
Advertisement
The game owned by Kick's friend, according to the picture he shared, was rated 9.2 with an A+ seal by WATA Games. According to the WATA Games scale, an A+ seal-quality rating means the game has been kept in "Exceptional ... near mint condition." How much would that net on the open market? According to eBay, thousands of dollars. There's only one listing on eBay of a comparably-rated copy of "Pokémon: Yellow." That game received a 9.4 A+ rating from WATA Games and is valued at a whopping $10,500. 
So, will Kick's friend get his money back? It's too early to tell. One thing is for certain, though: he's got the internet on his side.