High On Life Developer Officially Severs Ties With Justin Roiland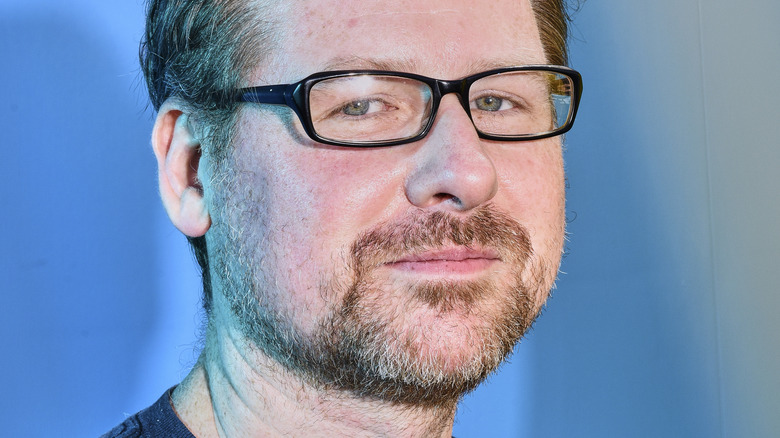 Irvin Rivera/Getty Images
"High on Life" developer Squanch Games announced on Jan. 24 that Justin Roiland, creator of the aforementioned game, had resigned on Jan. 16. Squanch Games reassured fans that it will continue to release games and support "High on Life," despite losing one of its founders. Roiland's departure from Squanch Games follows the news of active charges pressed against Roiland from a criminal complaint from 2020.
On Jan. 12, NBC broke the news that Justin Roiland had two counts of felony charges related to domestic violence and false imprisonment. In 2020, Roiland had a criminal complaint filed against him by the Orange County District Attorney in California and was charged with two felonies. According to documents obtained by NBC, Roiland was arrested months after being charged, but he was released on a $50,000 bail bond. He's since been to several pre-trial hearings but doesn't have a trial date set.
According to NBC, Roiland has been offered a plea deal, but there's been no indication of whether or not he'll accept it. A lot of information surrounding the case is still private, but the next pre-trial hearing will be on April 27. A restraining order against Roiland that was filed after Roiland was released on bond expires in October 2023.
Despite the felonies Roiland's been charged with, he's had a thriving career in the past three years. However, Squanch Games isn't the only place Roiland's stepping away from.
Rick and Morty will sound different, too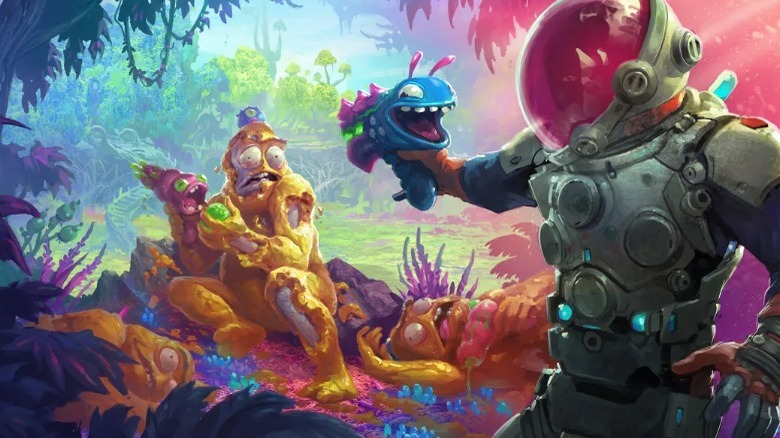 Squanch Games