Unmade The Last Of Us DLC Became Part Of The HBO Show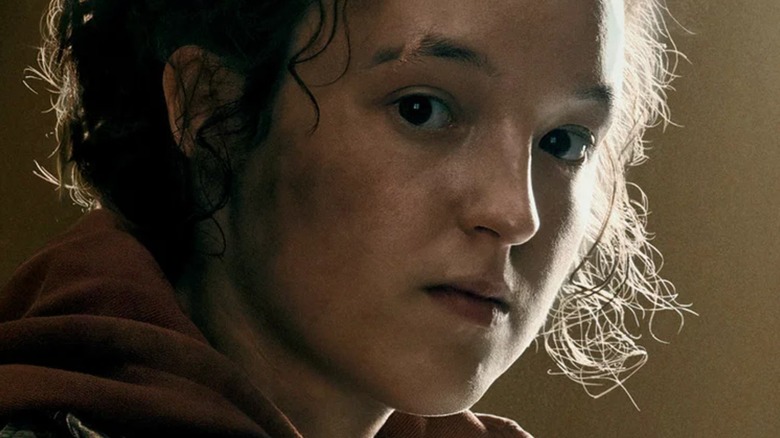 HBO
HBO Max's "The Last of Us" TV series has been a record-breaking ratings success thus far. One particularly enjoyable aspect of the big budget adaption is that it's so much more than a carbon copy of the game. Many details and plot lines absent from the game are making their way into the show. For instance, the third episode of the series significantly expanded on the love story between the characters Bill and Frank, which was only hinted at in the original game. As it turns out, some of the plotlines explored in the series were meant to be in the original game before being cut.
Since Neil Druckmann, writer and creative director behind "The Last of Us" games, is also attached to the HBO adaption as a writer, the adaptation is able to add a number of authentic tidbits to the story that didn't make it into the games. During an interview with Variety, Druckmann revealed that a canceled DLC for the original game has found new life as an episode of the HBO Max series.
A canceled DLC about Ellie's mother made it into the show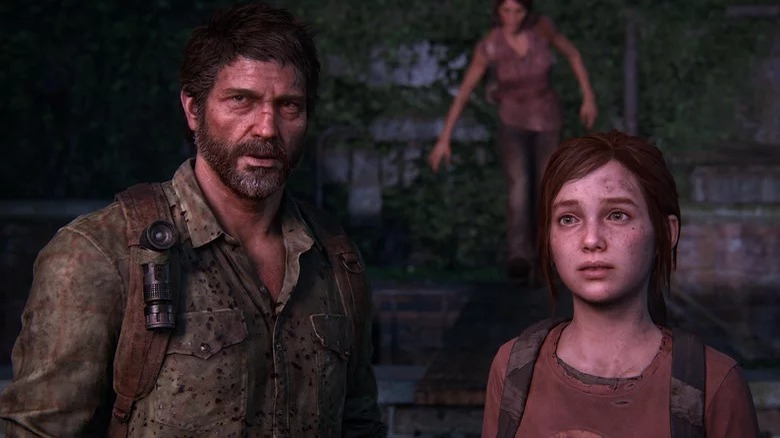 Sony Interactive Entertainment
Variety asked Neil Druckmann and TV series creator Craig Mazin about things they got to do in the show that differed from the game. In response, Druckmann revealed he was thrilled at the chance of including a story about Ellie's mom, who never appeared directly in the games.
"I had written a short story after we had shipped the game already. It was supposed to be an animated short, but it fell apart and didn't come to be. There was a moment where we almost made it as DLC, but it fell apart," Druckmann said. "In our conversations, I brought it up to Craig and he was immediately excited by it[.]"
According to Druckmann, the story will make its way into the show towards the end of the first season. Fans of the games should be interested to learn that Ellie's mom, Anna, will be played in the TV series by Ashley Johnson, who originally provided the voice and motion capture performance for Ellie in both games. For Druckmann, this casting felt like "the most beautiful, poetic way" to bring Anna's story to life.