RIP Apex Legends Mobile And Battlefield Mobile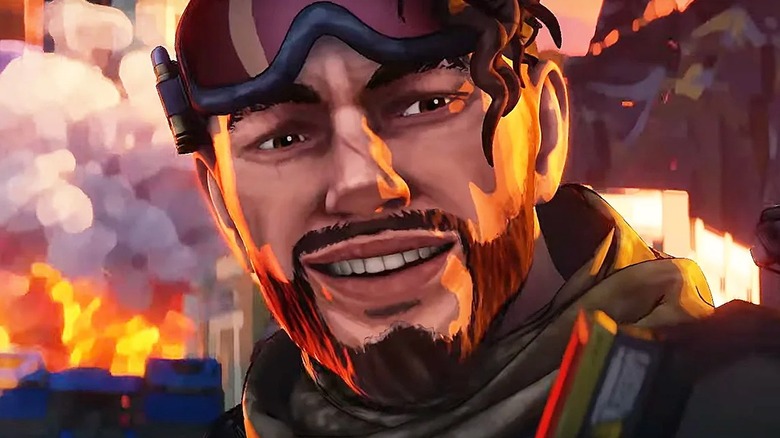 EA
Today, EA announced that it has made the difficult call to sunset both "Apex Legends Mobile" and "Battlefield Mobile," the latter of which had not yet made it into gamers' hands. These unexpected announcements have arrived as part of a plan to restructure the company's mobile offerings and better meet customer needs.
According to a press release from Electronic Arts, "After months of working with our development partner, we have made the mutual decision to sunset the mobile game." Developer Respawn Entertainment echoed this sentiment, saying, "Although disappointing, we are proud of the game we launched, are grateful for the support of the 'Apex Legends' community, and are confident that this is the right decision for players ... Our love for the Apex universe and our players remains unchanged."
Meanwhile, EA explained that development on "Battlefield Mobile" was halted because the company is rethinking the future of the brand. At this time, EA plans to focus its resources on improving the customer experience for "Battlefield 2042" and finding new ways of "creat[ing] a deeply connected 'Battlefield' ecosystem." 
Of course, all of these announcements have fans of EA's battle royale "Titanfall" spinoff wondering: Just how long does "Apex Legends Mobile" have left? And what does this closure mean for the franchise at large?
Apex Legends Mobile's days are numbered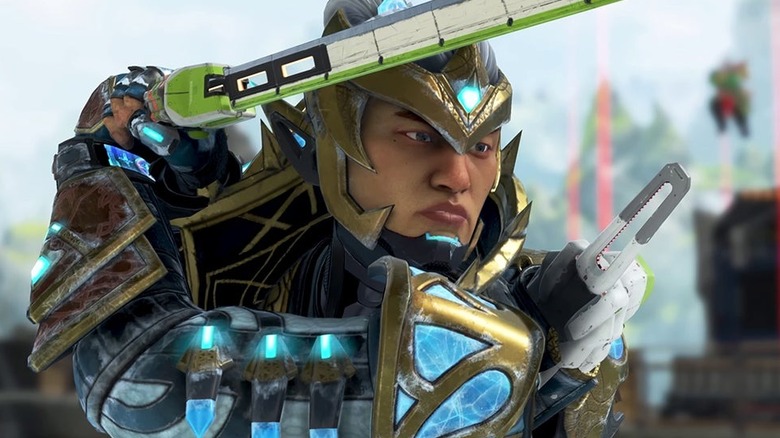 EA
Respawn Entertainment and EA have provided gamers with an FAQ blog to address their concerns about the short future of "Apex Legends Mobile." As explained by this page, the game will be shuttered on May 1, 2023, just under a year after the game's launch. Until then, players can log in and enjoy skirmishes with friends, not to mention any spiffy cosmetics they may have purchased over the last several months. Unfortunately for fans who may be feeling a bit salty about this decision, EA will not be offering any refunds for in-game purchases made using real-world currency. Sorry, players. However, the blog notes, "For any other refund requests, please contact the third party platform you purchased game content from, e.g. the Apple App Store and Google Play Store." 
On a slightly more optimistic note, the FAQ blog notes that the death of "Apex Legends Mobile" does not spell bad news for the wider world of "Apex Legends." EA and Respawn apparently intend to continue expanding the franchise in other ways for the forseeable future. Of course, that doesn't mean that players should expect to see "Titanfall 3" anytime soon.