Back 4 Blood Has Reached The End Of The Road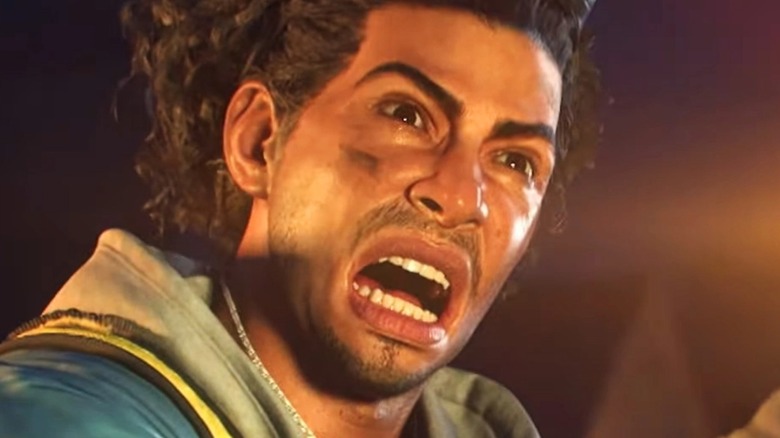 Warner Bros. Interactive Entertainment
"Back 4 Blood," the spiritual successor to "Left 4 Dead," was first released by developers Turtle Rock Studios back in October 2021. The zombie game, which is available on both PlayStation Plus Extra/Premium and Xbox Game Pass, saw relatively good success. Critics generally loved it, even if the single-player content failed to deliver. However, not even two years later, Turtle Rock Studios has announced that "Back 4 Blood" will no longer receive new content updates.
In a statement from Turtle Rock Studios, the developer explained that it doesn't have the resources to continue work on "Back 4 Blood" while also creating on a new game. The statement also served as news that another AAA game from the small team is on the way. "Back 4 Blood" has already seen three DLC expansions, as Turtle Rock Studios pointed out, and the team felt proud of the journey the game took before it's close.
Because "Back 4 Blood" is a co-op game, the studio assured players that the servers would continue operating. It also pointed out that it'll continue interacting with fans and players through social media, and that there will be more news in the long term.
Fans had conflicting feelings about the news.
Fans were divided, but generally happy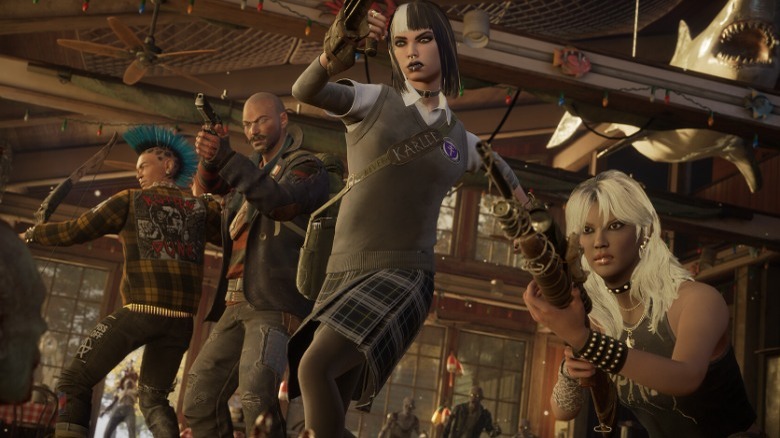 Warner Bros. Interactive Entertainment
Some fans were up in the air with how to feel about Turtle Rock Studios' news. Some were supportive and thankful for the time the studio spent on the game. Others had high hopes for a last update that would add "modding and support for local servers and custom game modes." One fan even commented that they would be waiting for a sequel to "Back 4 Blood," even if it's not the game the studio is currently working on.
While select gamers were merely hoping to see a sequel, others came up with theories hidden in the statement from Turtle Rock Studios. One specific sentence, "Intrepid Cleaners, this is not a goodbye," prompted some to think there will definitely be a return to "Back 4 Blood." However, as Twitter user @Dekuei pointed out, this would likely take years to even be announced.
Some players had high critiques of the game in general, alluding to the idea that if the game did better Turtle Rock Studios could continue making more content. However, in the grand scheme of responses, many people were just happy with the state of the game and the enjoyment it brought them the past year and a half.