Apex Legends Season 16 Won't Add A New Legend. Here's Why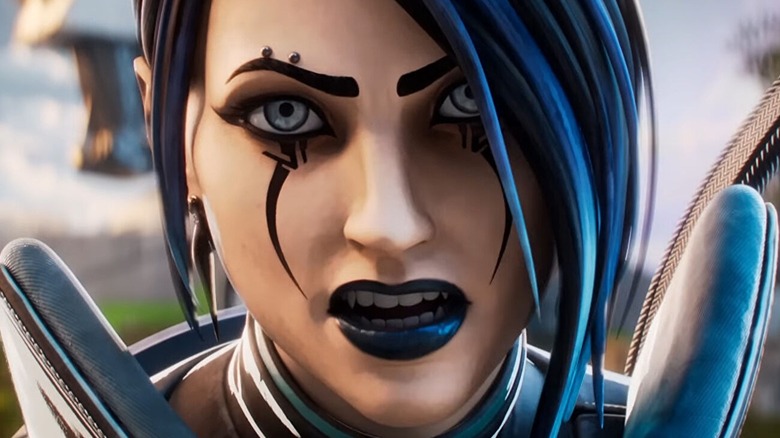 EA
"Apex Legends" has changed quite a bit since it first started. Part of those changes come thanks to the constant addition of new playable Legends, which have been added to the game every season since the game was released. However, Season 16 is breaking the trend, as the developers have a new focus in mind.
On February 6, the official "Apex Legends" YouTube account posted a developer diary (and an accompanying blog post) that went in-depth regarding some of the changes coming with Season 16, "Revelry." When discussing the addition of a new Legend, Respawn explained that it's skipping a new Legend and instead focusing on the Legends already in the game. "This year we're going to shake things up and reset the playing field, making Apex Legends more accessible than ever whether you're coming back or playing Apex for the first time," reads the blog.
While it's common for Legends to be nerfed/buffed every season to keep the meta changing and balance the Legends, Respawn is pushing out an entire rework of Legend Classes. Instead of the traditional four classes — Offensive, Defensive, Recon, and Support — there will be a bit of a shift as a new class is added and the others are tweaked and renamed. The new classes are Assault, Recon, Skirmisher, Controller, and Support, and each class will have a new perk that changes certain things in the meta. Additionally, established legends Wraith, Lifeline, and Seer will be getting regular buffs and nerfs in the upcoming season. 
The developers at Respawn have much more in mind that just reworking existing Legends, however. Here's what else Respawn will be focusing on in Season 16.
Revelry changes even more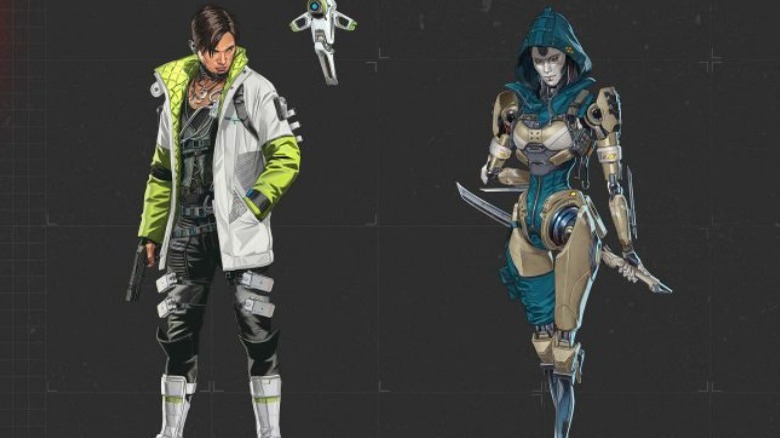 EA
Team Deathmatch is a brand-new game mode coming to Season 16 of "Apex Legends." The player community has been asking for the mode for years, so it's a welcome addition that will be available for three weeks straight upon launch. On the flipside, Respawn will be removing the Arenas mode, stating, "'Apex Legends' is a Battle Royale and the team wants to help players master the core game mode, and in its current state Arenas is not meeting our goals."
Season 16 will also see the introduction of a rotating mode playlist called Mixtape, which will alternate between Team Deathmatch, Control, and Gun Run modes. There's also a new Orientation Match system, which targets new players and helps them learn the game by including bots in their matches. Other new things are being added to the tutorial of the game and the Firing Range to help players improve and better learn how to succeed in the game from the beginning. As if that's not enough, players will also gain access to a new energy weapon called The Nemesis, as well as new Anniversary Collection Rewards, which will unlock Legends Crypto and Ashe, as well as new thematic packs for both.
Season 16 will be released at 10 a.m. PT on February 14.