Why Bobby Kotick Claims Sony Is Sabotaging Microsoft's Activision Blizzard Deal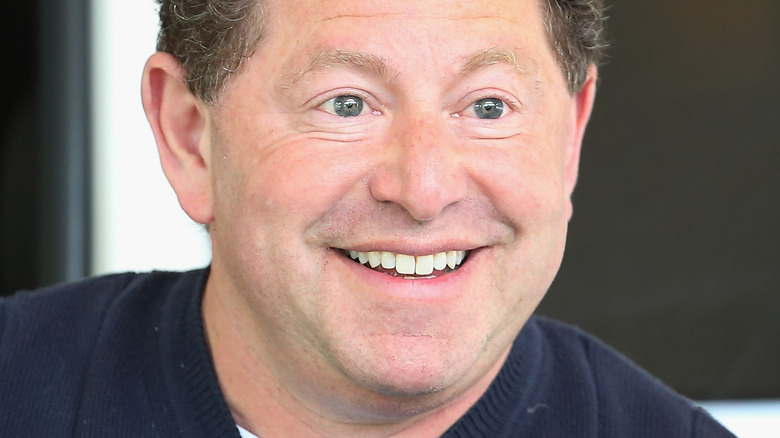 Scott Olson/Getty Images
The war between Sony and Microsoft keeps getting uglier, as Activision Blizzard CEO is now accusing Sony of attempted sabotage. Ever since it was announced that Microsoft planned to acquire Activision Blizzard as part of a $69 million deal, Sony and several other groups — including the FTC — have stood opposed to the merger, citing concerns that Microsoft could stand to gain an unfair monopoly in the market. Over the last several months, battle lines have been drawn and the two gaming giants have taken their fight to court. Things have apparently gotten worse between the companies outside of the courtroom, with Activision Blizzard's Bobby Kotick alleging that they aren't even on speaking terms at this point.
Speaking with Financial Times, Bobby Kotick said, "Suddenly, Sony's entire leadership team stopped talking to anyone at Microsoft. I think this is all Sony just trying to sabotage the transaction." However, the CEO refuted the thought that his company would block Sony's success in a similar fashion: "The whole idea that we are not going to support a PlayStation or that Microsoft would not support the PlayStation, it is absurd."
The Financial Times reached out to Sony for comment on Kotick's accusation, to which the company replied: "We are in contact with Microsoft and have no further comment regarding our private negotiations." And according to new court documents, it does appear that the two companies are still in contact — but that doesn't mean it's been at all friendly.
Meanwhile, Sony accuses Microsoft of harassment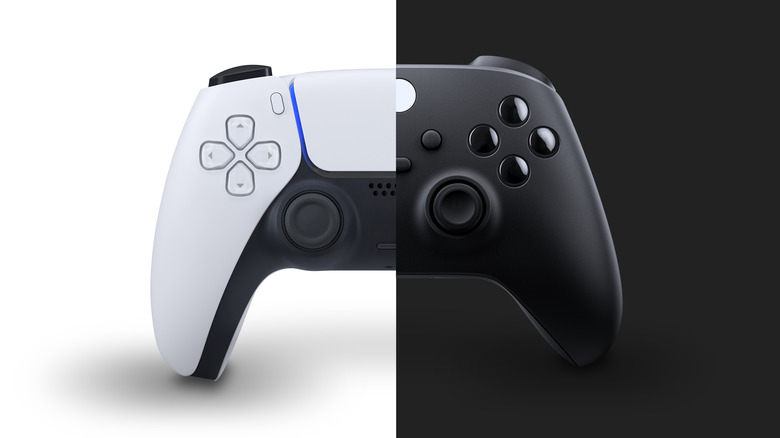 Miguel Lagoa/Shutterstock
On the other side of the battle, Sony has taken issue with Microsoft's tactics. According to court documents, Microsoft has requested extensive documentation from Sony Interactive Entertainment as part of the ongoing case, which has reportedly led to Sony asking for an extension to properly meet Microsoft's subpoena. 
In the same documents, Sony has filed a motion that brings Microsoft's motives into question. Not only would the request cost Sony a great deal of money in the long run, but Sony reps have called into question why Microsoft would need access to many of the documents it has asked for, some of which are apparently decades old. A statement from Sony reads, "Microsoft's demand for performance reviews for SIE's leadership is obvious harassment."
The two companies clearly aren't seeing eye to eye, which may only serve to make this case uglier in the long run. But hey, at least it seems like Microsoft and SIE are talking after all, right?