Dead Island 2: How Long Does It Take To Beat?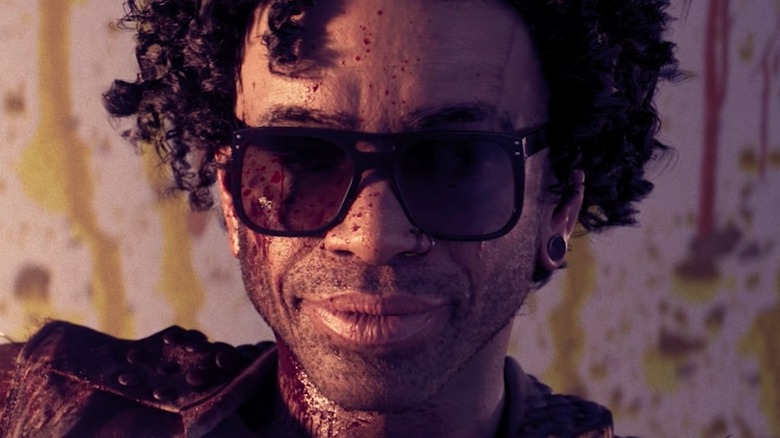 Deep Silver
"Dead Island 2" has been a long time coming, with the game first having been announced way back in 2014. Since then, it has changed hands numerous times, going from developer to developer before settling into the capable hands at Dambuster Studios. In that time, the title has evolved, changing in both mechanics and scope. Although originally conceived to take place in a large open world, it seems that plan has been scaled back for the final product. An early hands-on preview from Polygon noted, "'Dead Island 2' is not an open-world game, instead moving between a number of distinct, large districts." Naturally, players may be wondering what effect that linear approach may have on the game's runtime.
Advertisement
During an interview with Wccftech, art director Adam Olsson was asked how long players can expect to play this game to completion. Though Olsson provided an estimate of the game's runtime, he noted that there are a few elements of the game that can add to that time.
Dead Island 2 is probably shorter than players expected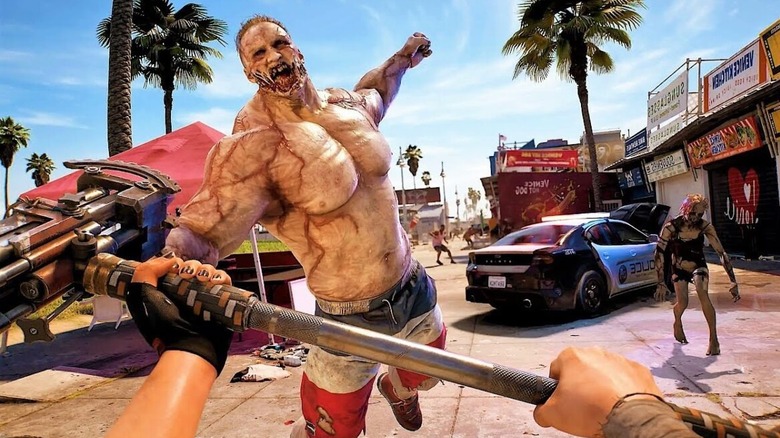 Deep Silver
Adam Olsson explained to Wccftech, "I think we do have guidance stating that if you take part in some secondary missions and other activities, the whole experience is around 20 hours. That's what we have." That's correct — the game can apparently be cleared in 20 hours, even if you delve into its side quests. This puts it at roughly the same length as the first game, if not slightly shorter.
Advertisement
However, Olsson noted that the game has a good amount of replay value, thanks to its multiple playable characters. The game will feature a ton of new weapons, ensuring that players will have plenty of opportunities to test out the new game's wild gore system. Olsson also pointed to "the co-op mode [and] collectibles" as two more factors that could convince players to invest more time in "Dead Island 2."
"Dead Island 2" launches April 21 for PlayStation 4, PlayStation 5, PC, Xbox One, and Xbox Series X|S.