Diablo 4 Beta: Critics Reveal Early Reactions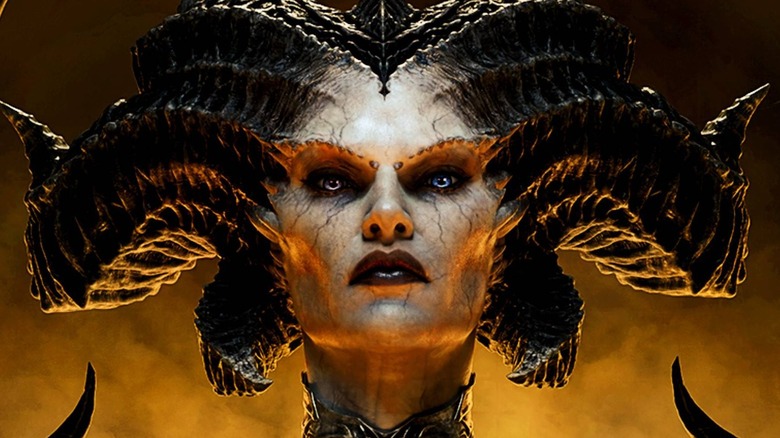 Activision Blizzard
For a lucky minority, the weekend of March 17-19 involved demon slaying, leveling up, and exploring the massive world of "Diablo 4" during its first beta weekend. Now, critics have had time to digest their thoughts on the latest from Activision Blizzard, giving fans a hint about what they might expect from both the next beta weekend and the game's imminent release.
Advertisement
Paul Tassi at Forbes explained that he felt most surprised by the game's commitment to story. "I am neither here nor there about the decision to make Diablo 4 literally darker than Diablo 3, with its environments and overall feel," Tassi explained. "But the story being as dark as it is here feels like a level beyond anything we've seen from a series." The opening cutscenes – which establish the much-advertised villain Lilith as a beautiful, influential, smart villain – moved Tassi to consider the game as a major contender in terms of its plot. That doesn't mean that the fan-favorite "Diablo" gameplay didn't appear, though.
Beautifully addictive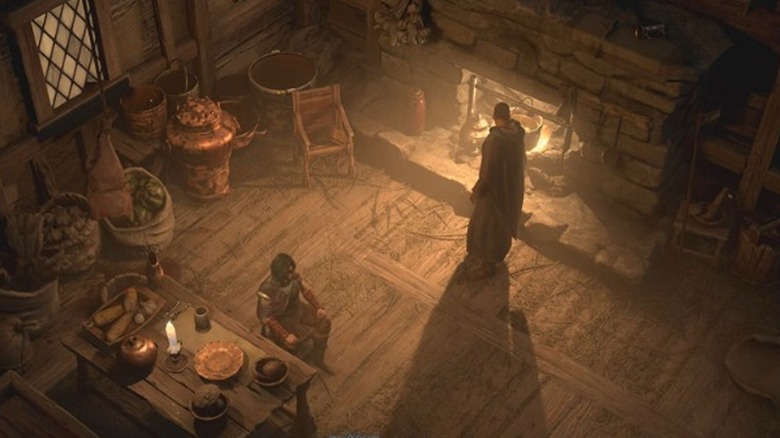 Activision Blizzard
In an additional article for Forbes, Tassi wrote that he's scared of "Diablo 4" because it feels just as addictive as the entries before it. "It's very much Diablo and very much seems like it's going to be the same level of addicting as the past games," Tassi lamented. Many gamers may feel similar dread about the time they'll commit to "Diablo 4," but its similarity – and improvement – on the first three mainline entries in the franchise surely evokes relief from players disappointed by "Diablo Immortal. "Matthew Byrd at Den of Geek similarly argued that "Diablo 4" has perfected its satisfying gameplay loop, nailing everything players love about the genre – and perhaps even picking up some tips from looter-shooter "Destiny" along the way.
Advertisement
Nic Reuben at Rock Paper Shotgun pointed out that "Diablo 4" looks just as beautiful as it plays, writing, "This is a genuinely gorgeous, often richly atmospheric take on Diablo's world. Every cavern, corpse and cobblestone feels as if it could tell tales of the torment that took place in its vicinity." Reuben also argued that the combat system, while slower, improves upon what came before it. "Even at early levels, I found myself actually having to think about the interplay between passive, active, and special skills," he wrote. Strategy might play a bigger role than ever in "Diablo 4," and that's not a bad thing.
Diablo 4 is Ready for its debut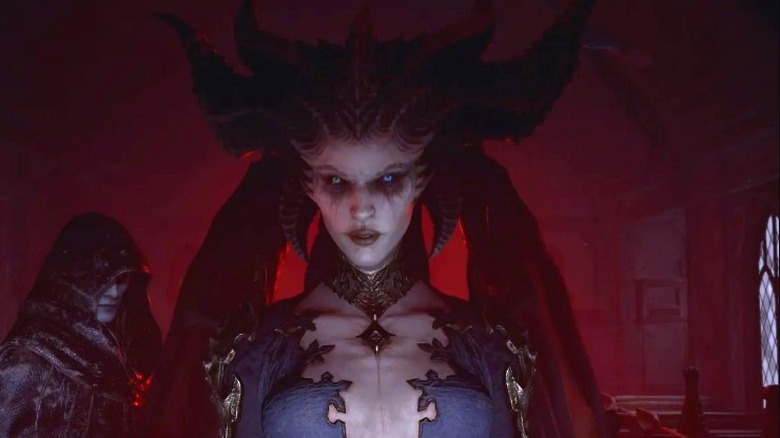 Activision Blizzard
Eurogamer's panel of reviewers specifically commented on how players can interact with strangers online during the game. For the first beta weekend, things weren't too crowded – and one reviewer didn't even see many other players – but that could change once the game is available to the public.
Advertisement
In an interview with Eurogamer, "Diablo" general manager Rod Fergusson and "Diablo 4" director Joe Shely shared that the first beta weekend saw over a million individual players. Despite some server errors and long wait times, the first weekend allowed developers to iron out some issues and get ready for the next preview, which will open "Diablo 4" up to the masses. 
Fergusson noted that in order to be a success, "Diablo 4" had to strike a balance between nostalgia for the older entries in the series and enriching new features. According to those who played the first beta test, the game is on the right track. While some reviewers had minor gripes (like the dark setting of the game, both atmospherically and literally), the response seemed generally positive.
Advertisement