Jack Black Thinks Pedro Pascal Is The Wario The Next Mario Movie Needs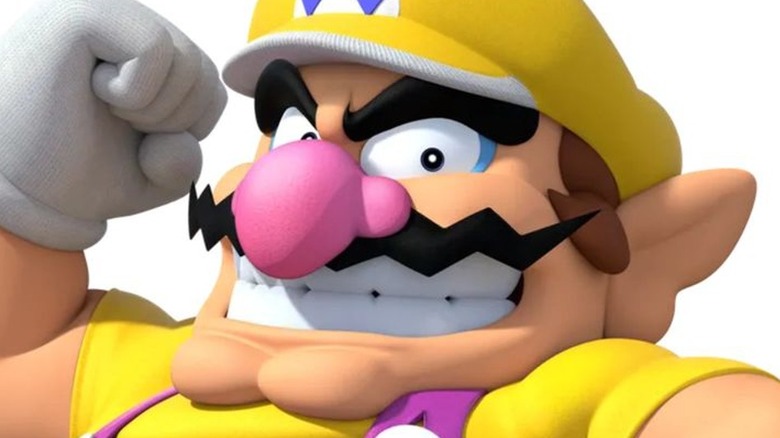 Nintendo
"The Super Mario Bros. Movie" may have divided critics and audiences, but that hasn't stopped speculation regarding the franchise's future on the silver screen in the wake of its release. Illumination CEO Chris Meledandri continues to play coy regarding the possibility of future Nintendo adaptations. Meanwhile, the stars of the initial offering have embraced discussions about what the IP may have in store for fans.
"It's very promising as to what we could expect over the next 10 years, like an entire universe of these types of movies," Chris Pratt told Extra TV. In a separate interview with CBR, he pointed to the film's post-credit screen, stating that it "gives you a taste of what the sequel could be about."
The voice actors have commented on more than just the potential for a "The Super Mario Bros. Movie" follow-up. In some cases, they've shared their casting choices for key "Mario" characters who didn't make it into the original film. One figure, in particular, has come up multiple times: antagonist and occasional player character Wario. For Charlie Day, the performer who brought Luigi to life in theaters, a particular person stood out as the ideal voice for the anti-hero: Danny DeVito. Co-star Pratt quickly gave Day's pick his stamp of approval. DeVito may have the endorsement of the on-screen brothers, but Jack Black had another actor in mind for Mario's arch-rival.
Black is ready to pass the torch to Pedro Pascal in a Mario movie sequel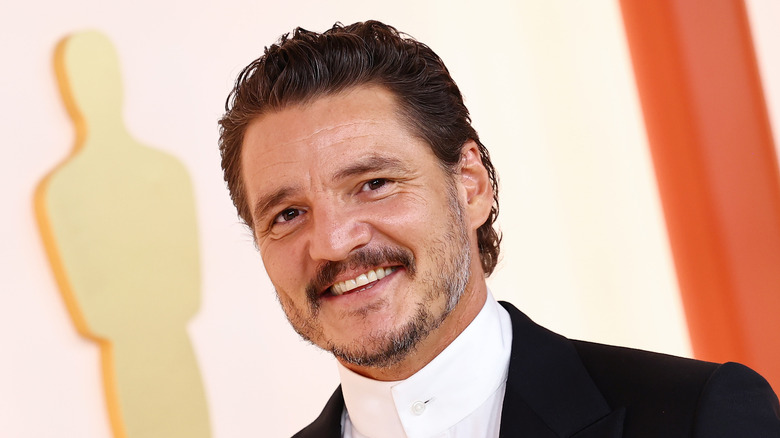 Arturo Holmes/Getty Images
Bowser has a reputation as the most iconic "Mario" villain, however, Black thinks there's space for another dastardly figure to share the stage in a film follow-up. "It's not a given that Bowser will return. You know, I did a few 'Kung Fu Panda' movies, and it was a different villain every movie. They may do the same thing," he explained to GameSpot.
Warming up to this line of thought, Black offered some ideas on how the approach might play out. "You know, what if there is a more powerful, more evil villain? Then I may need to be turned to help Mario and the rest to defend our universe against some other unseen force of evil," he put forth. "Are you thinking what I'm thinking? Wario. Pedro Pascal is Wario."
Nintendo and Illumination courted several high-profile actors from established franchises for "The Super Mario Bros. Movie." Pascal, who has reached new heights of popularity thanks to the success of Disney's "The Mandalorian" and HBO's "The Last of Us" TV adaptation, would fit right into this strategy. Though, such a casting might prove a harder sell for the many fans who have already fallen in love with the vision of the prolific DeVito dawning Wario's yellow cap.