Zelda: Tears Of The Kingdom Release Time: Here's When You Can Play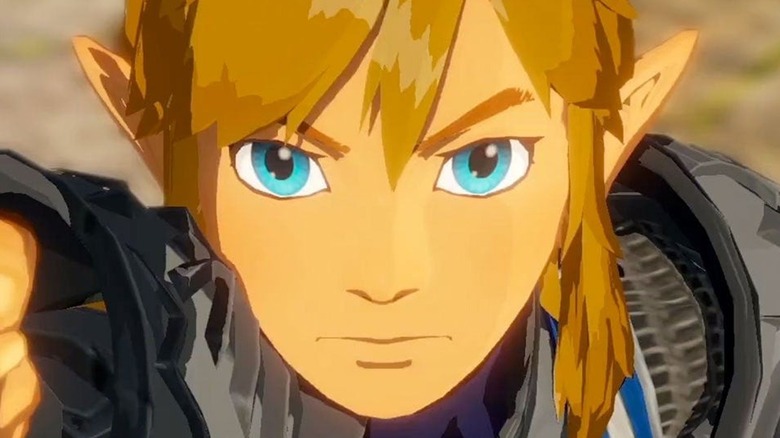 Nintendo
"The Legend of Zelda: Tears of the Kingdom" is finally almost upon us. After years of waiting and theorizing, Nintendo fans everywhere will soon be able to take a flying leap into a dark new era for Hyrule. But when does the journey actually begin?
Advertisement
No, we're not talking about the long and winding timeline of the "Zelda" franchise. Fans everywhere want to know when they can literally download and play the game for themselves. If you preordered a physical copy, you're going to have to wait until your store of choice releases said copies into the wild (no pun intended). But if you reserved a digital edition of the game, then chances are good that you'll be able to play it much sooner.
Get out your Switches and get ready to download the following knowledge: Here is when you can finally play "The Legend of Zelda: Tears of the Kingdom."
Dive into Tears of the Kingdom on May 12 at...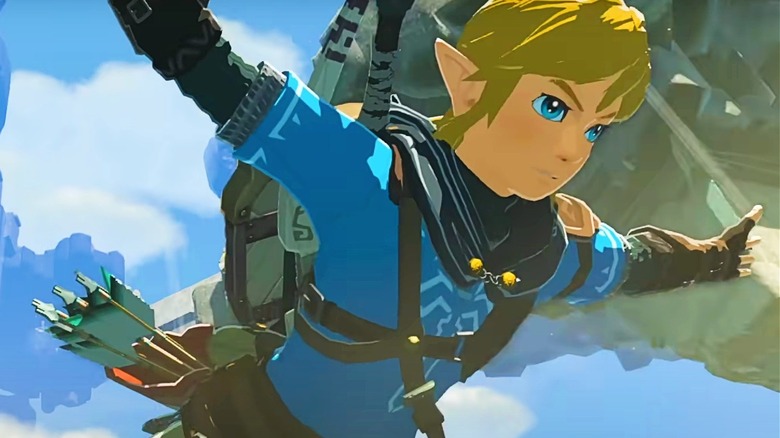 Nintendo
Go ahead and start brewing that coffee, because "The Legend of Zelda: Tears of the Kingdom" will be available for purchase and download from the Switch's online store on May 12 at 12 a.m. EST. That's right; Link's next adventure begins at the stroke of midnight! If you've preordered the game, you can go ahead and pre-load the full file, meaning you don't have to wait extra time for "Tears of the Kingdom" to fully download at launch time.
Advertisement
Of course, if you value your sleep more than mystical adventures, then you may want to make sure to stay off of social media until the game is in your hands. Spoilers for "Tears of the Kingdom" have already started leaking ahead of release, and they're only going to be more prevalent once the game is officially out.
But for the rest of you night owls: Rejoice! Enjoy whiling away the midnight hour with "The Legend of Zelda: Tears of the Kingdom" on May 12.