Your Street Fighter 6 Ultimate Edition May Not Be Working For This Simple Reason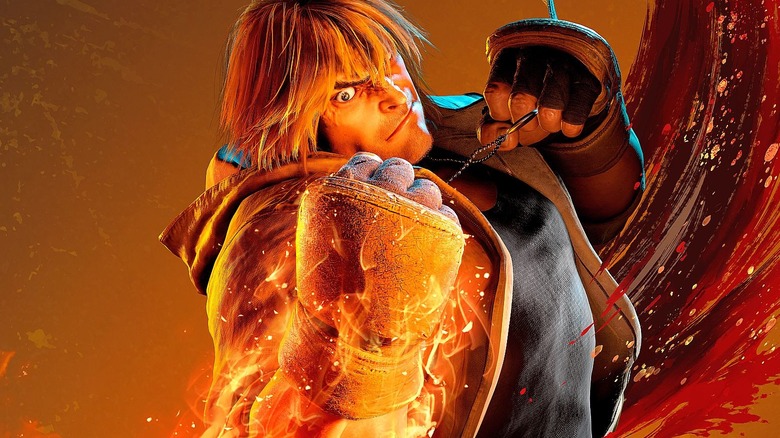 Capcom
The day has finally arrived, contestants! "Street Fighter 6" has launched to rave reviews, with critics hailing it as both a return to form for the series and a great starting point for new players. But all is not well on launch week, as a number of players have complained that their preorders of the Ultimate Edition of the game are not working properly.
Yesterday evening, a number of threads began popping up on Twitter and Reddit from players complaining of missing content. Upon firing up their preordered copies at midnight, these players discovered that the Ultimate Edition content was unavailable for their game. This was naturally a disturbing discovery, considering the Ultimate Edition of "Street Fighter 6" costs a pretty penny. If this has happened to you, there's reportedly a very simple fix.
Help Street Fighter 6 Ultimate Edition not working
by
u/NoPair2542 in
StreetFighter
As noted by a few Redditors, bonus content — like the extras included in the "Street Fighter 6" Ultimate Edition — is typically time-locked until release day in certain territories, so many players may have jumped the gun and technically booted the game a bit too early to access everything. Some users are reporting that doing a quick restart on their console or Steam launcher today was all it took to allow them to access their Ultimate Edition goodies.
Hopefully this is the only real hitch in the "Street Fighter 6" launch, and players can quickly get to battling it out online with all of the extras they paid for.