Microsoft's Project xCloud: Xbox Game Streaming Arrives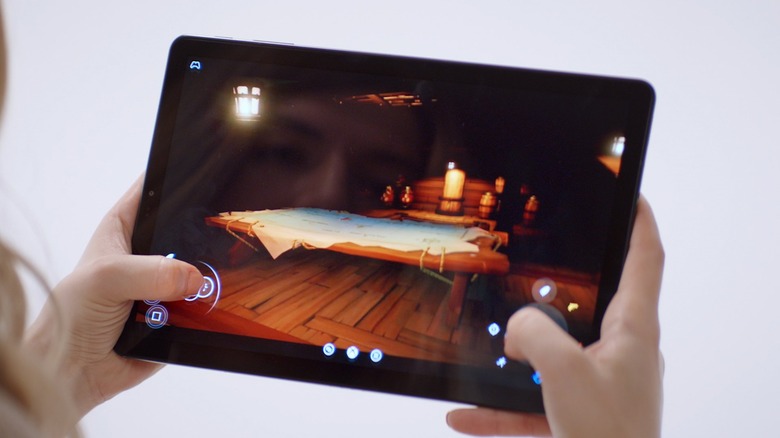 Microsoft
For several years, Microsoft has forgone the kind of game streaming Sony has embraced with PlayStation Now, instead choosing to focus on game download services like Xbox Game Pass. That changed today, as Microsoft officially pulled back the curtain on Project xCloud, an initiative that enables game streaming on consoles, PCs, and mobile devices.
Advertisement
Microsoft first teased Project xCloud — without directly naming it — at E3 2018.
"We see game streaming as a great technology, giving you access to the games that you want to play on the device that you want to play them on," said Xbox head Phil Spencer in a Microsoft-produced video for the service. "When you think about any other form of media, the idea that it's locked to one device is just totally absent."
Microsoft hopes to draw more players into the Xbox ecosystem through the service, which will interface with Microsoft's Azure cloud network to stream games at a low latency. Microsoft Azure currently covers 54 international regions.
The Project xCloud service differs from the game streaming Microsoft currently offers through its Xbox app on PC. That feature only works to stream games to a PC from an Xbox on the same home network. Project xCloud, however, operates more like Sony's PlayStation Now or Nvidia's GeForce Now. Games on those two services are rendered in the cloud and streamed over the internet to another device, outsourcing heavy-duty graphics so games can run on less-powerful hardware.
Advertisement
Microsoft has made it clear, though, that it's not quite ready to get out of the home console business just yet.
"Consoles are still gonna be a flagship experience," an Xbox team member added in Microsoft's video, noting that the most optimal experience will continue to exist on dedicated home hardware.
Microsoft plans to begin public trials for Project xCloud in 2019.