You'll Be Able To Change Your PSN Name 'Soon'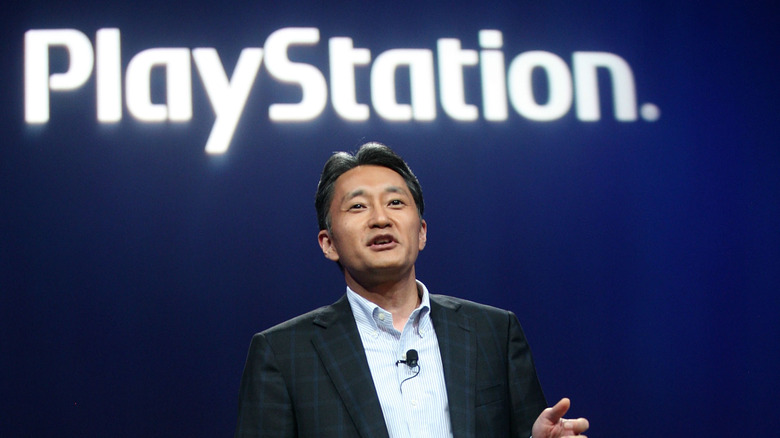 Getty Images
For over a decade, PlayStation Network users have been locked in to the very first names they registered — no matter how embarrassing. That era is thankfully coming to an end.
Sony announced today on its official PlayStation Blog that name changes are coming very soon: first by way of the PlayStation Preview program, and later via a wider roll-out to the general population. The Preview version of the feature is set to launch sometime soon and will be accessible until the end of November 2018. The full release, according to Sony, will arrive in "early 2019".
Advertisement
The lack of a name-change feature has been a sticking point for PSN over the years, especially as other competing services introduced name changes to their own platforms. Xbox Live, for example, allows for one free name change and then charges $10 for each change after that. Blizzard's Battle.net platform also allows for name changes, though those, too, come with a price tag.
Sony plans to allow for unlimited name changes during its Preview test phase. The first will come free, with each subsequent name change ringing up at $4.99. There's no word yet on what that pricing will look like once the name change feature goes live to the rest of PlayStation Network's users, but we presume they'll just be happy to have the feature, period.
Advertisement
Aside from everyday PlayStation users, pundits will undoubtedly be pleased at Sony's move to allow name changes. The missing feature has frequently been a hot topic on industry websites and podcasts, with popular gaming figures regularly taking Sony to task for its slow response to the issue. In fact, a running gag on the now-defunct P.S. I Love You podcast served to highlight cringe-worthy PSN names and the owners who desperately wished they could change them.
At last, they finally can.