Nintendo Switch Finally Has A YouTube App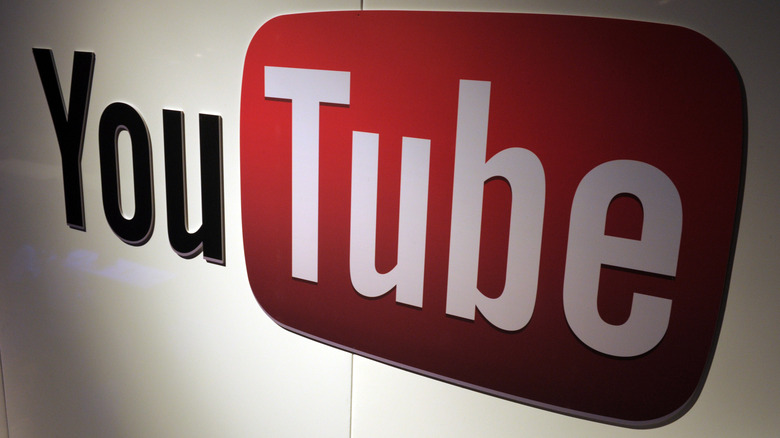 Getty Images
Nintendo Switch owners now have another on-the-go entertainment option, thanks to the fine folks at Google. Nintendo announced on Twitter today that an official YouTube app is now available on Switch, giving players a way to check out walk-through videos or simply kick back and watch something funny after a long gaming session.
Advertisement
YouTube joins Hulu as one of the only two streaming video apps in the Nintendo Switch eShop.
The availability of YouTube on Switch is a welcome sight for many, as the hybrid machine seems like a perfect fit for such an app. YouTube plays host to all kinds of content from both independent creators as well as major entertainment companies. And the seamless transition the Switch can make from home console to portable means that Switch owners can enjoy all of that content regardless of whether they're at home on the couch or waiting for a flight at the airport.
But the addition of YouTube will likely shine a light back on the scant selection of video apps available on the platform. There's a Netflix-sized hole in the Nintendo Switch eShop at the moment, and it seems likely that Switch owners wouldn't mind getting access to Amazon's Prime Video service, along with other streaming apps like HBO GO.
Advertisement
Still, this is progress. Nintendo stated in the past that it wanted to nail down the video game side of things before it turned the Switch into an all-out media machine. Now that YouTube is here, it seems the company is ready to start letting more apps through the gate. Hopefully that means we see Netflix, along with a few other streaming apps, sooner rather than later.
And while we're at it: could we possibly get a Web browser, too?
YouTube is available right now in the Nintendo eShop at the suggested retail price of absolutely free.